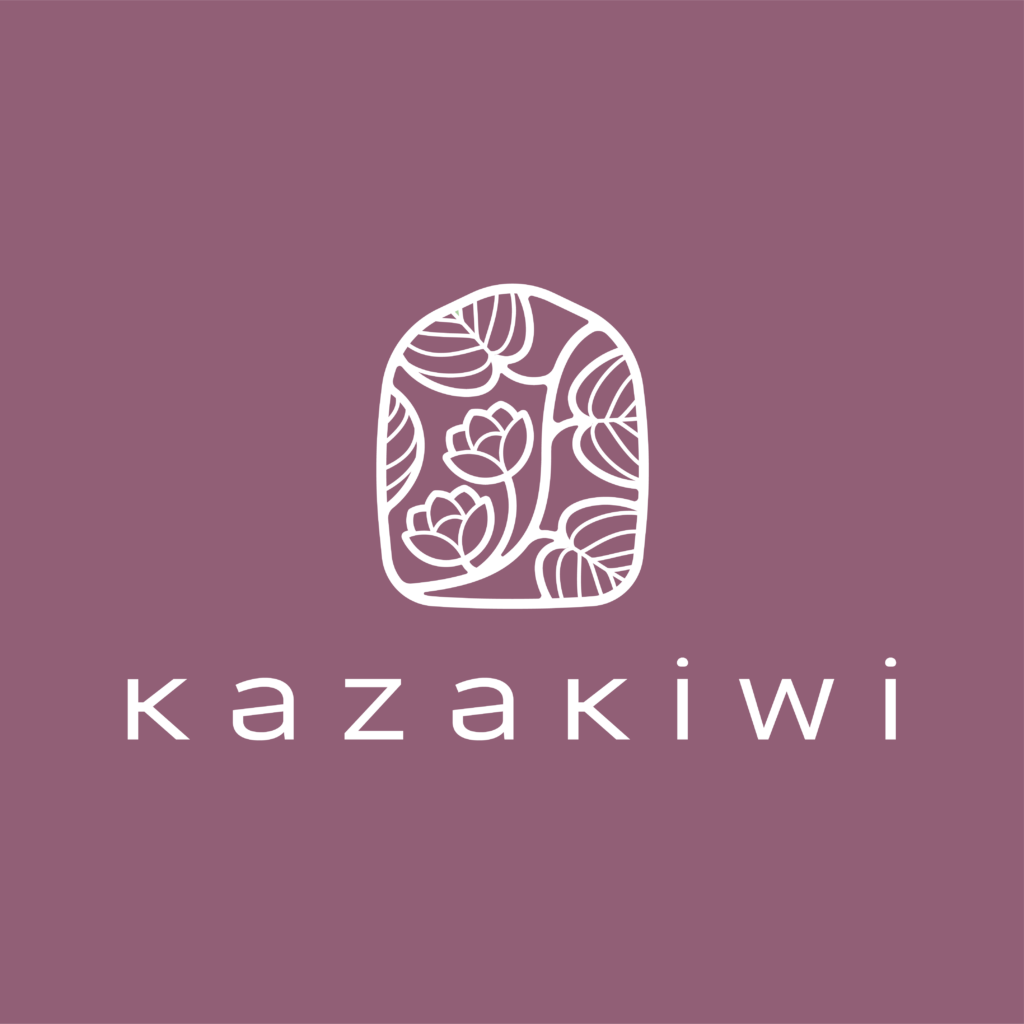 KAZAKIWI Hotel – Luxembourg Gare
YOUR PRIVATE HOTEL IN LUXEMBOURG
Drop off your bags at Hotel Kazakiwi, in the heart of Luxembourg City.
Sleep well, pamper yourself, start the day with a tasty breakfast and meet new people – that's our credo.
A unique experience that combines comfort, relaxation and discovery.
Our team is dedicated to making your stay with us a memorable one.
---
CONTACT INFORMATION
13 rue de Strasbourg
L-2561 Luxembourg-Gare
tel.  0352 28 32 65
valet@kazakiwi.lu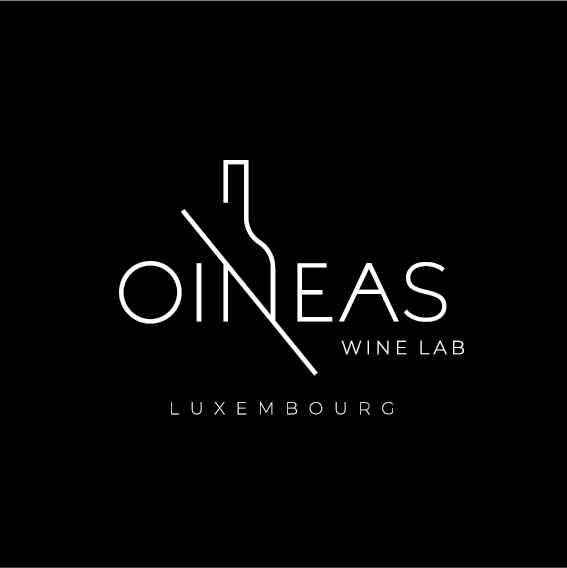 OINEAS Wine Lab – Greek Wines
Oineas Wine Lab is a Greek Wine import company and is for the moment 'one man show' that has very competitive prices.
Please feel free to contact us and look at our site for our excellent wines catalogue.
---
CONTACT INFORMATION
67, rue de Dippach
L-8055 Bertrange
tel.  +352 26370119
             +352 661680069