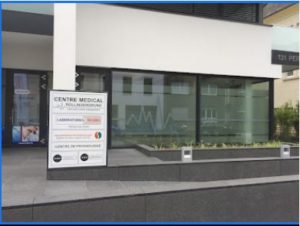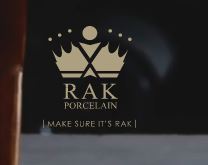 Shimoda Capital Partners S.A.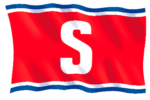 Graas-Lavie S.à.r.l.    Arne Hessenbruch
All your global business's payment needs orchestrated through a single platform.
COMO Digital Life, the gateway to your digital financial prosperity.
In Pursuit of Better
Revantage Europe is a professional corporate services company
that embraces ambition and innovation to service
Blackstone's European Real Estate investments.
USAA, a diversified financial services group of companies,
is among the leading providers of insurance, investing and banking solutions.