ABOUT THE Luxembourg-American Chamber of Commerce (LACC)
Since 1991, the Luxembourg-American Chamber of Commerce has been proud of its commitment to building bridges between North America and the Grand Duchy of Luxembourg. By providing their members with economic information and business-oriented strategies, they offer insight into the global operating environment – coordinated from the historic setting of The Luxembourg House in New York City.
The LACC offers an excellent framework for fostering international partnerships and prospective business ideas. They host seminars, conferences, and networking events that promote economic and cultural exchange, introducing their members to innovative perspectives on North American businesses and the local communities.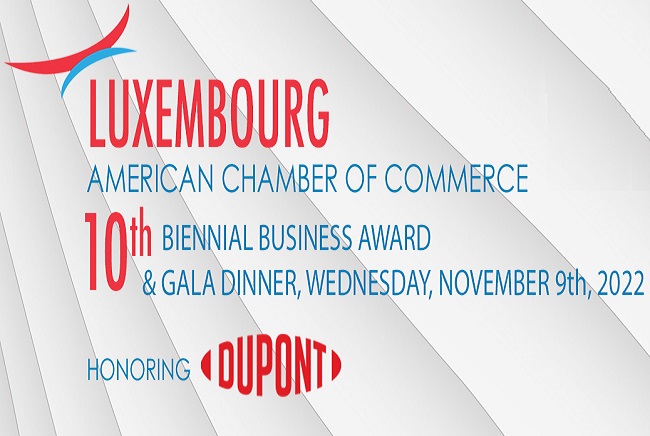 ABOUT THE BUSINESS AWARD
The Luxembourg American Business Award was launched in 1999 in New York City by the Luxembourg American Chamber of Commerce in the United States. The biennial award recognizes a company for its unique and lasting contribution to trade and business between the United States and Luxembourg. The LACC honors the BA recipient for a longstanding and continuing commitment to strengthening the economic and commercial ties between the two countries. The Award acknowledges Luxembourg's openness to foreign trade and investment and the success achieved by a North American company as a result of that policy.
Traditionally, the award ceremony takes place in New York City in the presence of their Royal Highnesses, Crown Prince Guillaume and Crown Princess Stephanie, and the Minister of the Economy.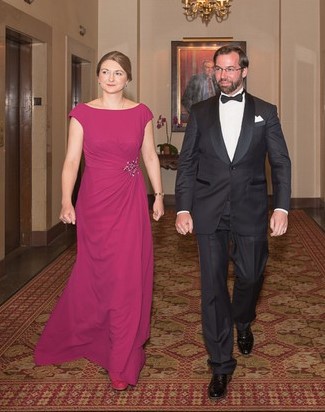 The 2022 recipient of the Award will be DuPont, and the ceremony will be held on November 9th, 2002  at The Metropolitan Club in New York.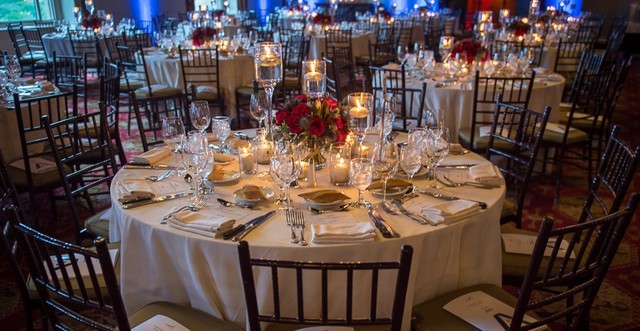 Esteemed Recipients of The Luxembourg American Business Award:
1999      Goodyear Rubber & Tire Company
2002      DuPont de Nemours & Company
2004      Guardian Industries Corporation
2006      Avery Dennison Corporation
2008      Delphi Corporation
2010      Husky Injection Molding Systems
2013      Airtech Advanced Materials Group
2016      Ampacet Corporation
2018      Miami University & Amazon
2022      DuPont