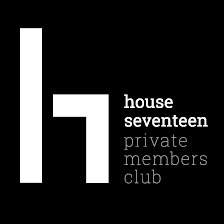 21 May 19.30
Lata Gouveia trio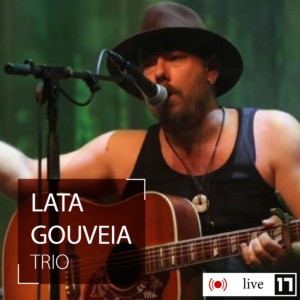 Lata Gouveia is a well-known Folk/Rock/Americana singer-songwriter. He normally performs rock shows, so this is an opportunity to experience his performance in an acoustic setting, playing a combination of original songs and cover versions from his musical heroes like JJ Cale and Neil Young.
On this evening you will be served Greek mezzés (Féta saganaki -Tzatziki –Tiguana kotopoulo – Kalamarakia tiganita- Dolmadakia with pita followed by moussaka) Dessert : Galaktoboureko and frozen yogurt.
Price: 45€/person (55€ non-members)
Drinks excluded
Performance starts at 19.30
Book
19 May 18.30 
Wine & Art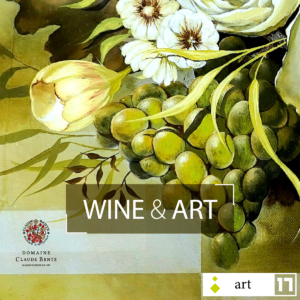 Meet the famous Dutch painter Joachim van der Vlugt, who lives and works in Luxembourg. His impressive paintings are currently exhibited at House17. During the evening Crémant and Pinot Gris of Domaine Claude Bentz will be served accompanied by snacks prepared by the chef of House17. Besides you will be invited to the wine tasting of Domaine Claude Bentz in the presence of Carole Bentz. The restaurant is open from 19.30.
Reservation:
+352 20 10 17
May 6 and Every Friday
Apéritif dinatoire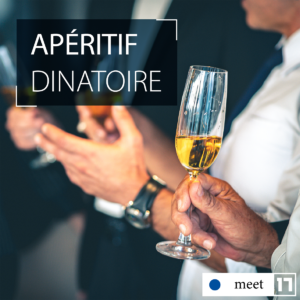 Every Friday we would like to invite you to have a relaxing evening after a stressful working week. Bring your friends and colleagues and spend a nice hour in the relaxed atmosphere of our mansion. It's a great opportunity to get to know each other better, talk, laugh and have a good time with drinks and snacks prepared by the chef of House17.
Members networking Lunch 
We are pleased to invite you every second Wednesday of a month to the Members networking Lunch. In a relaxed atmosphere you will meet your fellow members, make new connections and build friendships! You can choose the lunch suggestion of the week or order from the menu à la carte.
May 24 18.30
Is carbon neutrality a threat or an opportunity for human well-being?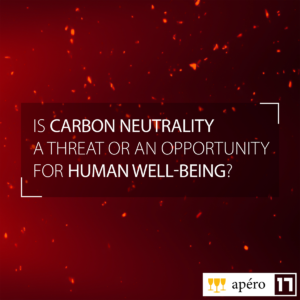 Join our next Apéro about new technologies to find out "Is carbon neutrality a threat or an opportunity for human well-being?". Invited expert Enrico Benetto, Head of RDI unit at LIST Luxembourg Institute of Science and Technology.
May 30 19.00
Members networking Dinner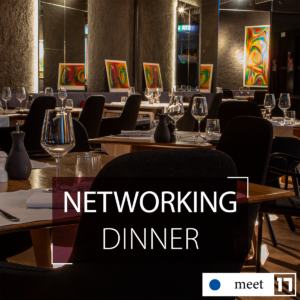 Stop by our mansion for dinner in great company! Meet other fellow members, make connections and friends! Make yourself comfortable with a glass of wine and try something special from our menu. Enjoy our members' networking dinner!
Our terrace is open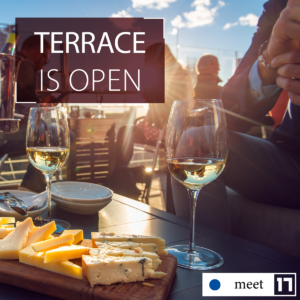 Our beautiful terrace overlooking the picturesque valley is open again. Most of you already have a chance to see and enjoy this rare pearl. Surrounded by blooming trees, you will have unforgettable time having coffee, lunch or dinner.