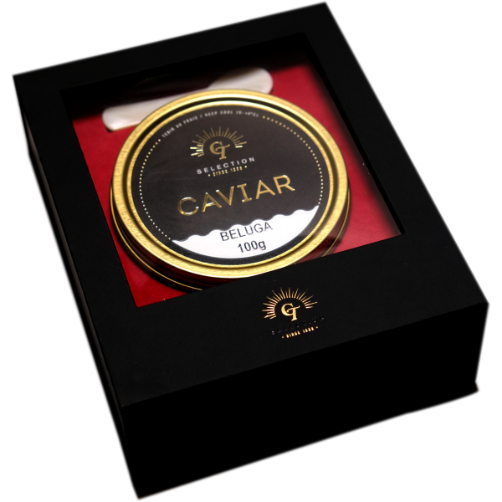 GOURMET TRADE S.A
 visit us at www.gourmet-trade.lu
We will be able to extend our 20% offer on caviar boxes thanks to the code: AMCHAMCR20-0022-VDAY.
The usual code (AMCHAMCR15-0021) remains active.
To use these codes, orders must be placed online.
Minimum amount, excluding shipping costs: €20

SWEATSHIRT & SWEATPANTS 2 for 60€ and CHINOS PANTS 2 for 80€.
We also offer our JACK & JONES gift cards and perfumes as the ideal gift for men!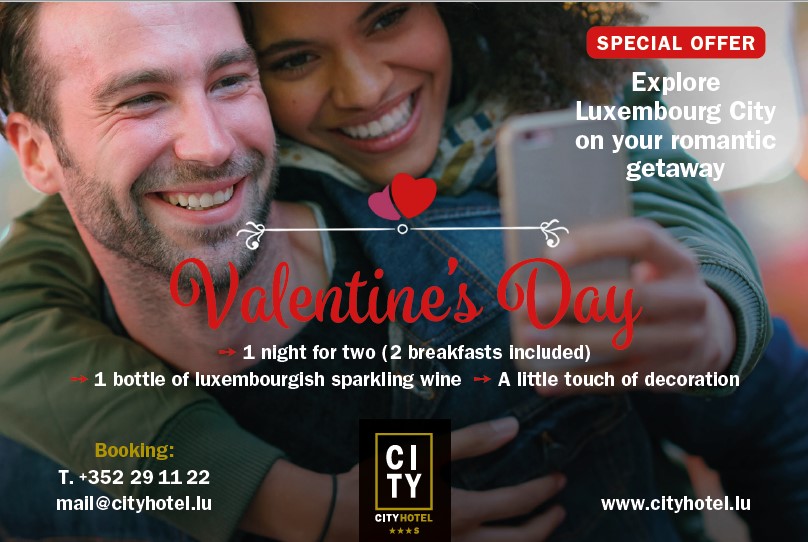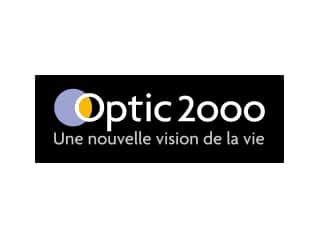 offer 20% discount on all our sunglasses for Valentine's Day.