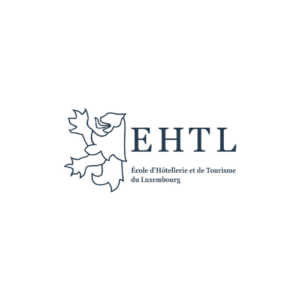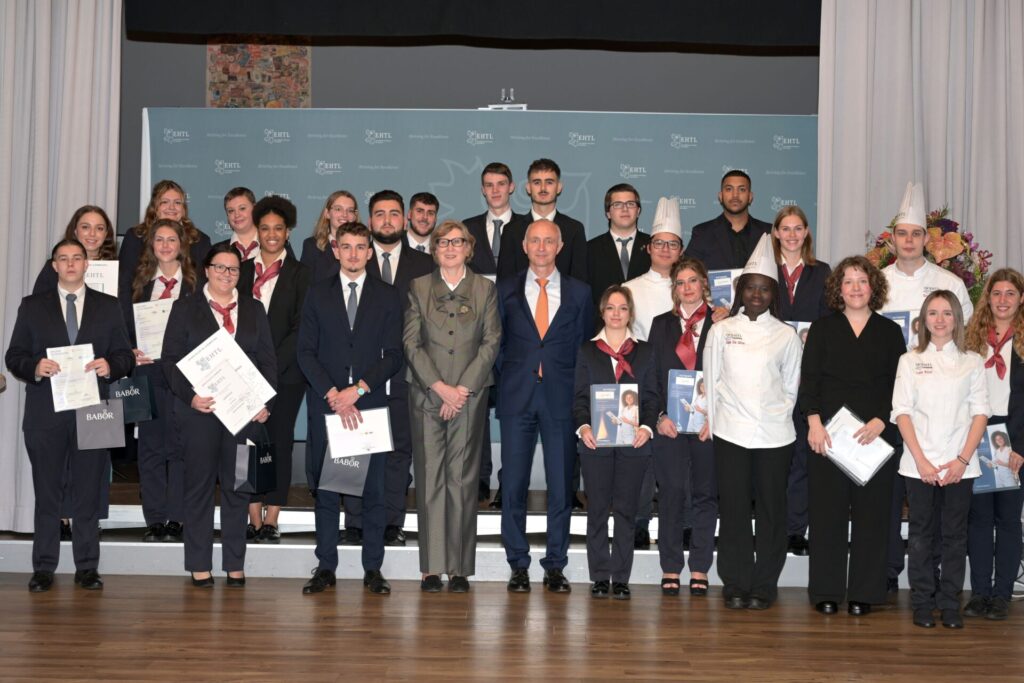 Graduation ceremony for the class of 2023 at EHTL
Qualified young people with promising prospects
Are you serious? You want to study hotel management?" was the reaction to Victor Thill's decision to enrol at the École d'Hôtellerie et de Tourisme du Luxembourg (Luxembourg School of Hotel Management and Tourism). Five years on, it is a hard-working, committed and determined young man who is speaking at the graduation ceremony for the class of 2023 at the EHTL on 26 October 2023:
"The vocational professions which we work in are under-valued, and wrongly so! Because without bricklayers, there would be no houses; without mechanics, there would be no car repairs; without surgeons, there would be no operations; without farmers, there would be no fresh produce on our plates. And what would the world be like without the hospitality industry?
Where's the place where we share unforgettable moments; the place where we hold our most beautiful celebrations with friends or family; the place offering those culinary experiences and moments of relaxation that enhance our holidays? So yes, I've chosen a job with constraints; it's true, I work while others are off or having fun, but nothing gives me greater pleasure than offering my guests an exceptional moment.
Striving for excellence, Victor is currently completing a demanding six-month internship at Restaurant Guy-Savoy in Paris, an establishment that has been awarded three Michelin stars and crowned best restaurant in the world several times.
Like Victor, each of the 61 graduates of the class of 2023 has grown and developed his or her potential during their studies at EHTL. CCP, DAP, Technician, General Education and BTS students are all worthy representatives of a modern, ambitious and dynamic school. A school which, as Véronique Schaber, representative of the Ministry of Education, pointed out, "embodies values and traditions while renewing itself over the years".
The young graduates can be confident about their future: "We have endeavoured to pass on to you the essential values of passion, respect and attitude. By continuing to apply these values, I can guarantee you great prospects and a great deal of success in your personal and professional lives," augured Director Michel Lanners.
After the graduation ceremony, the guests were invited to a cocktail reception under the sign of the Venetian carnival. Once again, EHTL's expertise and team spirit made for a memorable celebration.