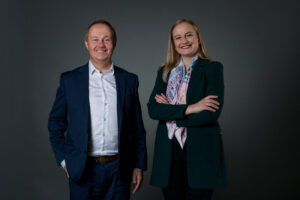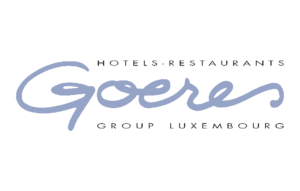 Located in the heart of Luxembourg, the Goeres Group welcomes you in its 4 hotels of different categories:
– Economy: Hotel Parc Belle-vue*** Belle-Vue – English – Goeres Hotels
– Business (superior): Hotel Parc Plaza*** Parc Plaza – English – Goeres Hotels
– Executive: Hotel Parc Belair****Parc Belair – English – Goeres Hotels
– Exclusive: Hotel Parc Beaux-Arts**** Beaux-Arts – English – Goeres Hotels
You are looking for a temporary accommodation for several weeks or months, they offer seven different Long Stay Apartments located in the center of the City of Luxembourg:
Long_Stay_-_Belair.pdf (goeres-group.com)
In their hotels Parc Belair and Parc Bellevue/Parc Plaza they offer 850m² space which can accommodate between 4 and 400 people, whether professionals (conferences, trainings, etc.)
or private customers (weddings, anniversaries, etc.)
https://www.goereshotels.com/en/corporate-meetings-en/
Discover as well their restaurants:
– Le Bec Le Bec Fin – English – Goeres Hotels
– Le Bistrot Home — Le Bistrot
– D'Gëlle Klack D'Gëlle Klack (gelleklack.lu)
– La Biscuiterie La Biscuiterie – EN – Goeres Hotels
Finally, Goeres Group produces his own ice cream:
è Marcello Marcello Ice Cream – EN – Goeres Hotels
Over the past 30 years, the Goeres Group has grown while maintaining the same values as in the beginning, namely a family organization, which employs 120 staff.
This makes the group the largest family-owned hotel company in Luxembourg!