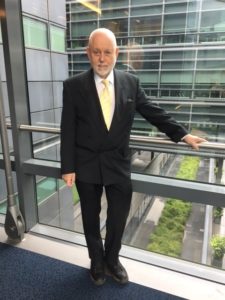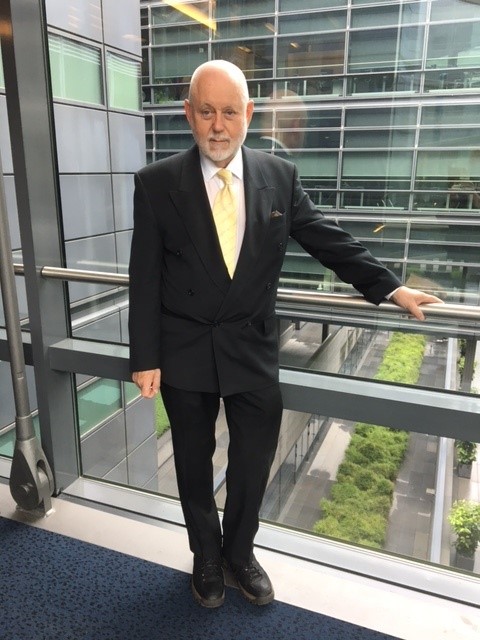 Dear AMCHAM members and Friends,
Again, my sincere thanks to all of the Sponsors, Corporate table holders, and guests who joined us for a really memorable Thanksgiving Gala at the Double Tree Hilton on 26th November.  It was a really memorable sold out event! Terrific speeches, terrific musical entertainment,  great food, fabulous tombola prizes, an enthusiastic crowd ready to party and even the launch of a wonderful new Why Luxembourg magazine by the Luxembourg Times. ! Full article and photographs are in this weeks newsletter, we thank our friends at the Chronicle: Jazmin Campbell and Ali Sahib for their article and accompanying photographs!
We are very pleased in this edition of your AMCHAM newsletter to host an excellent article by Laura Foulds which explains the tax rules in Luxemburg for next year and all of the things you still can do before the end of December to mitigate tax risk this year. Laura is the absolute expert on this and we urge you to follow her guidance…. Your end of year tax bill will be lower if you heed her advice!
We also sincerely thank Bernard David and our tax committee for their excellent tax analysis of the OECD tax proposals impacting companies. While this is "in-work" and not yet finalized, the impact is potentially big so, please pay attention to the details to ensure your own very best interest…
Our feature article this week is jointly written by two principles from the law firm of Bonn Steichen. Like our other corporate leader interviews, it is very interesting to see the impact of the Covid crisis and how it varies industry by industry and based on company size and other factors. B&S is a very well respected and established local law firm of medium size, hence they see the current situation differently than a giant international law firm in many locations. I enjoyed doing the interview with them, learned a lot and appreciate their values and how they have worked hard to both survive and also to take care of the changing needs of their clients.  Enjoy.
Likewise included is the follow up article by Laura Foulds which I promised just after Laura's November tax event which we undertook jointly with the British Chamber of Commerce. Please read and use what Laura has written now to optimize your 2021 tax position while you still have the time to do so. Thanks Laura!
With respect, thanks and our very best wishes,
Paul
Paul Michael Schonenberg
Chairman and CEO
AMCHAM.lu