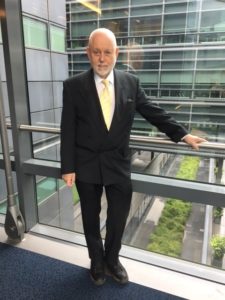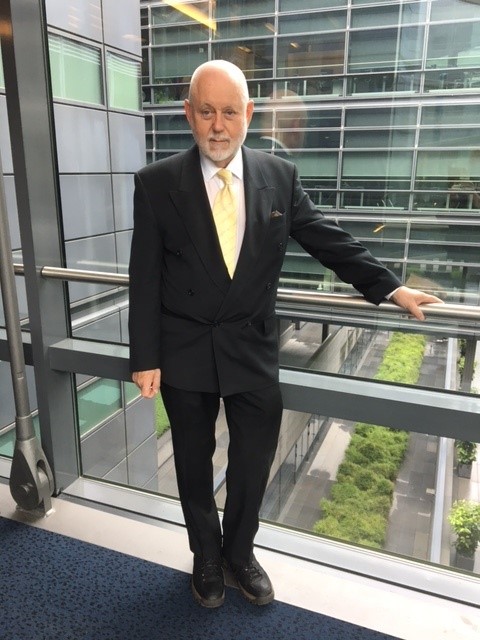 Dear Amcham members and Friends,
I am delighted to welcome you to our 7 October 2021 issue of your AMCHAM Newsletter. Thank you for allowing us to serve you. Our goal has been and remains doing everything we can to:
Connect our members with each other and all of those people in Luxembourg our members want and should be connected with,
Providing you with all of the information you need to successfully function within the Luxembourg business and private-life ecosystems,
Researching and finding solutions to any issues which impede Luxembourg's attractiveness as the optimal European business location for international companies,
Interact with the government at all levels to explain your needs and why satisfying your needs and wishes best beneficially serves and ensures the best interests of Luxembourg.
If there is an issue or if you need our help, contact us. We are confident between our central resources and the resources on our committees, we can make things happen!
I am excited in this Newsletter issue to have the opportunity to interview Alberta Brusi, the Managing Director for the Luxembourg branch of the global American Bank, Citi Group. Ms Brusi represents a new style of leader who has gained quite considerable success growing Citi group in Luxembourg at all levels and within all parameters. Please read and pay good attention to this wise and highly successful FINCOM leader.
Our friends from Farvest have kindly given us digital access to the fireside chat they allowed me to lead at ICT Spring on the subject of The US Artemis initiative which Luxembourg has been invited and accepted to join for the exploration and commercial development of the Moon and later, Mars. I very much enjoyed interviewing Sam Scimemi, the senior NASA consultant on this project and hope you enjoy seeing my interview with him.  Thank you Farvest for asking me to moderate this discussion … and for giving AMCHAM the post event video to publish here.
We in AMCHAM are starting to begin again to do physical events. As we do so, we will strive to make sure we maintain our excellent connections with LACCNYC in New York City with whom we are so proud and pleased to have an international partnership for the benefit of Luxembourg… and our friends in New York and throughout the USA too!
You will see our event schedule in this Newsletter. Please note that in addition to an excellent inter personal skills event with Mind Forest, we will have the rescheduled first of our Technology made in Lu events,  our well researched economic presentation led by Luc Frieden and Susan Danger the Chair of AMCHAM EU on the Transatlantic economic partnership which explains all of the benefits Luxembourg derives from this economic cooperation initiative. In addition to our other events announced below, I am pleased to announce as well that we are almost ready to announce our American Thanksgiving dinner gala event to take place at the end of November. Please send back your interest and let us know if you and your company are interested to join and perhaps partner with us on this great event to info@amcham.lu
If you are already a member, thank you for your support! If you are not yet our member, please join us!
With all of our respect and very best wishes,
Paul
Paul Michael Schonenberg
Chairman and CEO
AMCHAM.lu