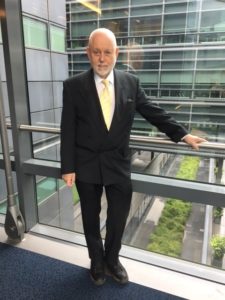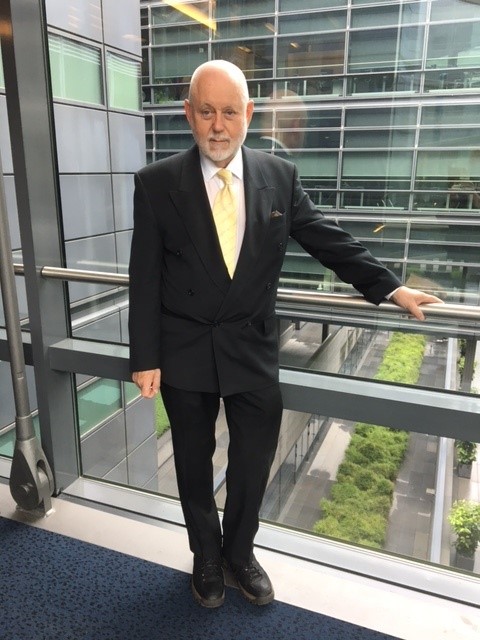 Dear AMCHAM members, partners, and friends,
Welcome to the 5 May 2022 edition of your AMCHAM Newsletter. We are proud and pleased to serve you!
As we can see from our lead interview, we put on a Newcomer Orientation course for displaced Ukrainians who have recently arrived in Luxembourg this past Saturday.  We were delighted to give this FREE course to 60 Ukrainian passport holders (and three very small children aged 1.5 years, 2.4 years and 4 years!) who found out about the course from our promotion on social media! Our goal was to provide practical information for new arrivals in a welcoming, professional atmosphere. We are deeply appreciative to have done this with our incredible partners, as we did not have sufficient budget and resources to do this independently. Thanks to Carlo Thelen for generously offering your largest conference room at the Luxembourg Chamber of Commerce. Thanks to @Spuerkeess, @Automobile Club of Luxembourg (ACL.lu), and @Lux Times for arranging the food and drinks (with cookies!). A Special thanks to Sabina and Bakhtiyar Mammadov for the fabulous job bringing the course up to date, translating it into the Russian language, and teaching this without charging any fee as a public service to this audience of persons in extreme need of it. Our audience on Saturday was very pleased to have all this information in a language they understand! In addition, our audience expressed genuine appreciation for the comprehensiveness and practicality of the content and, even more importantly, for the friendship, caring, and enthusiasm with which both teachers taught the course!  Bravo!!!
We plan to continue to offer this FREE Saturday orientation training so long as there is an audience in need!  Please, dear readers, forward this information to any qualified Ukrainian passport holders you may come across!
As I have said over the past weeks, we are busy relaunching our AMCHAM committees post-Covid! Daniel has been busy working with our committees in this regard, and all our AMCHAM committee members contribute to bringing these activities back to life.
Earlier, on Monday of this week, we were pleased to host a Real Estate focused lunch to hear an excellent architect explain how the needs of companies and individuals are affecting the real estate market for both personal housing and company property requirements. We have asked our guest speaker to turn this into an article we can publish because we think this content is valuable to you, dear readers, for some time to come.
In response to our member's wishes, we are trying to relaunch our committee consultative and event activities. Please watch this space and join us!
With respect and my very best wishes,
Paul Schonenberg
Chairman and CEO
AMCHAM.lu