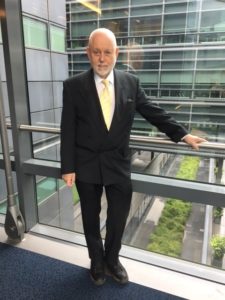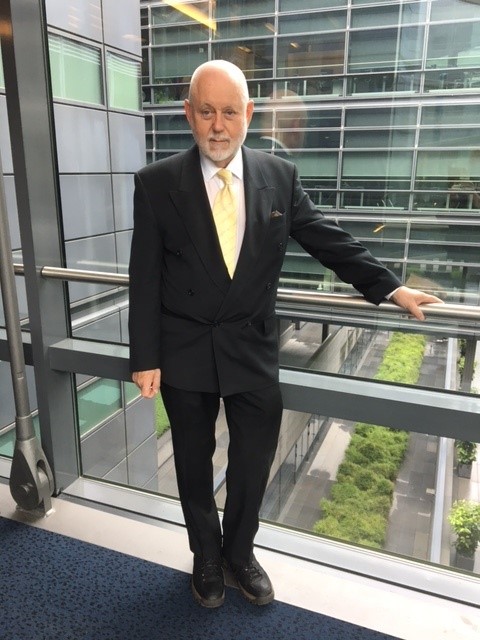 Dear AMCHAM Members, Partners, and friends,
This week, we are delighted to publish our exclusive interview with our new Luxembourg Minister of Finance, Yuriko Backes. For AMCHAM and our members, the Ministry of Finance is an especially important position. It plays such a vital role in ensuring the attractiveness of Luxembourg as a business location for international companies and, likewise, is so central to ensuring the vibrancy and success of the Luxembourg Economy. During my first meeting with her, I was pleased to offer her and her Ministry our fullest support. I was delighted by her positive responses, indicating her understanding and support of the challenges faced by the business community.  We wish her every success and look forward to ongoing solid cooperation to ensure the resurgent success of the Luxembourg economy. Please read and enjoy her interview!
This coming weekend, we are pleased to hold our first Newcomer orientation course for Ukrainian passport holders newly arrived in Luxembourg! I am thrilled that we have been able to put this free 5-hour program together and pleased to confirm this first course is fully booked! We have committed with our partners to present this special introduction to Luxembourg orientation for as long as we have eligible newcomers to serve. Please pass the word to any Ukrainian passport holders who newly arrived in Luxembourg so they can register to join the next available course (and please see the rest of the details later in this Newsletter!).
And not forgetting another amazing event coming up on the 2nd of May, at the Cercle Munster, " Impact of the Pandemic on the workplace development-where will the journey be taking us? If this topic affects you and your company then we still have some seats available, registration here.
I close, as always, with my thanks to our members, partners, and friends. It is our pleasure to serve and support you!
With respect and very best wishes,
Paul Schonenberg
Chairman and CEO
AMCHAM.lu and