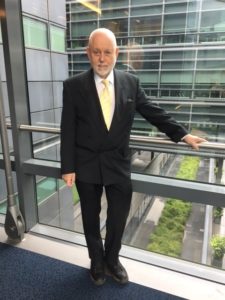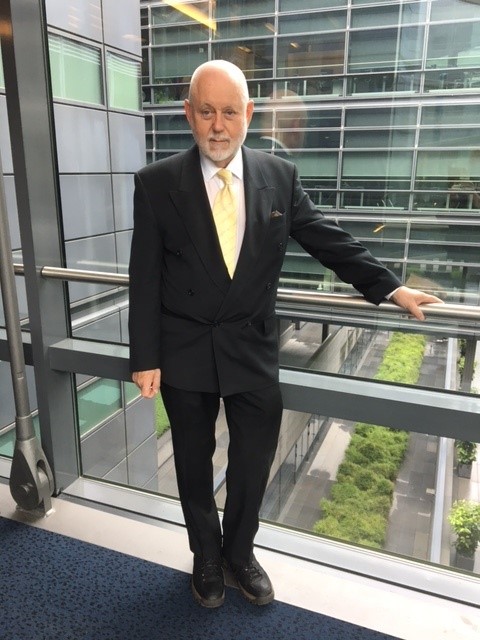 Dear AMCHAM Colleagues and friends,
The AMCHAM team is working very hard to put the finishing touches on the Thanksgiving celebration we will host tomorrow, Friday evening, at the Hilton in Dommeldange. To be honest, I originally had not planned to put on any physical events this year. Our first priority has been the safety of our members and friends and I certainly did not want to host a super spreader event! But a few weeks ago, several long term AMCHAM members convinced me that it was time to begin putting on physical events. Their logic was that it would be good for morale… People were hungry for physical contact and networking again… and we all needed to get back in the game. So, we posted a note in our Newsletter saying we were thinking about doing Thanksgiving and asking people to confirm their interest. The results were absolutely amazingly positive… so the following week we opened up for reservations and were sold completely out within 5 days. Thanks all for joining us for this celebration. And for those who asked to join too late, we will have an extra 10 tables (30 tables total) for our 25+1 celebration next year in November 2022 at Cercle Cite. Reservations are now open for that event. Contact daniel@amcham.lu to take advantage of our early signup so you are not left out of the fun!
Next week, we will post photos and an after action report on our event of this year. But with opening remarks by acting US Ambassador Casey Mace, a keynote by our Finance Minister Pierre Gramegna, Marco Boesen and his team providing great musical entertainment for both mood and dancing, a fabulous traditional Turkey meal, Luxembourg locally focused tombola prizes to promote our own economy and a great crowd of really wonderful high quality guests, we are all sure to come away with wonderful memories after sharing a great evening together. My sincere thanks to all who have worked so hard to make this event happen!
A few months ago, I was interested to have the opportunity to meet Dr Bollendorf and the team at his clinic.  I found we shared common values about the challenges faced by the International community assuring themselves and their loved ones get quality medical care when they need it. I am please to have Dr Bollendorf and his colleagues now as members of our AMCHAM family and pleased to have done an interview with him explaining his vision for assuring high quality medical care to those in need.
My compliments , as usual, to Jane and Kevin for their excellent work organizing our Newsletters in service to you all, dear readers.
All best wishes!
Paul Schonenberg
Chairman and CEO
AMCHAM.lu