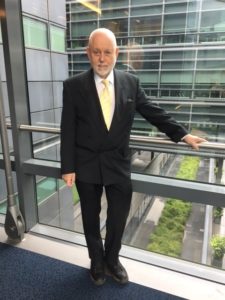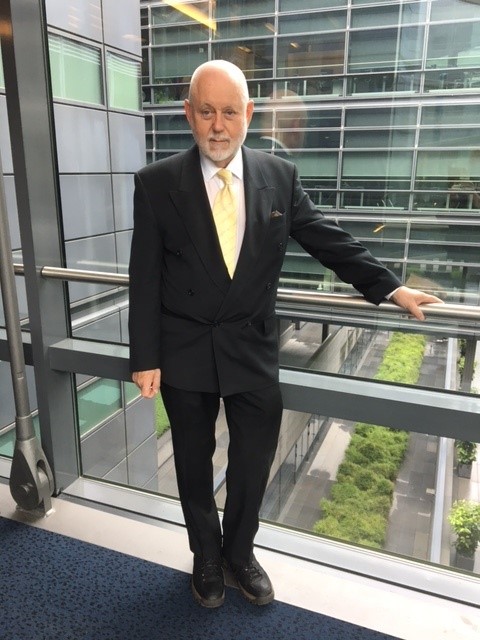 Dear AmCham members, partners, and friends,
Welcome to your weekly AMCHAM digital newsletter! For those of you who are reading this for the first time, we started this initiative during the Covid crisis to keep the English-speaking community (both first and second language speakers!) informed about what they needed to know during the pandemic. We intended to report on the Luxembourg government's business policy initiatives related to the crisis because we discovered that the various ministries were directly dealing with their constituencies in the various languages preferred by the various ministries, making it difficult for the English-speaking community to keep up with what was going on.
To help, we decided to collect all information from ministries once a week, translate it into English, and publish it on Thursday mornings at 9 a.m. We are pleased that this public service effort has been positively received, with nearly 10,000 people receiving this Newsletter (via email and social media). We do this as a public service for free, so you do not need to be an AMCHAM member on our mailing list. We are delighted that so many members and friends have ASKED to receive this FREE weekly Newsletter.  If you are not yet an AMCHAM member and would like to learn more about us and join our friendly professional family, please click HERE or email us at info@amcham.lu! Thank you very much to PWC, Deloitte, and PM International for financially supporting this Newsletter. Don't hesitate to contact Daniel@amcham.lu, Sonja@amcham.lu, or Jean-Claude@amcham.lu  if your company is interested in becoming a long-term sponsor of this Newsletter.
Recently, representatives from the government, labor unions, and employers met to discuss inflation and cost of living issues. This TRIPARTITE is a long-standing Luxembourgish initiative to promote labor harmony rather than labor strikes by organizing institutionalized discussions between these three groups. This tripartite process resulted in an indexed pay raise for employees, approved by the Chamber of Deputies and signed into law last month. To help our readers understand this process, we asked the two heads of Union Enterprise Luxembourg (who participated in the discussions on behalf of the employers) to be our lead interviewees this week to explain how the process unfolded, as well as the positions and major concerns of each of the three participating groups. We thank them for their excellent interview. We hope to raise your awareness of how Luxembourg handles such issues between employers and employees (the government is the third party).
We hope you enjoy our other news as well. Jane, Kevin, and Jorge are doing their usual excellent work to provide you with the best content information possible!
This weekend, we will host our third public service Newcomer orientation course for newly arrived displaced Ukrainians in Luxembourg. Although this course is free, registration is required (click HERE). Please assist us by spreading the word to any displaced Ukrainians you may know. Each attendee will also receive a FREE one-year AMCHAM membership (to aid in their integration) and a FREE AMCHAM Member Benefits Card (MBC) with discounts at over 200 participating retailers. Many thanks to our partners: Luxembourg Chamber of Commerce, Spuerkeess, Travel Pro, Lux Times, and ACL. If your company would like to join us as a sponsor of this project, don't hesitate to contact Daniel@amcham.lu!
If you have any comments, suggestions, or articles to propose for Newsletter publication, please contact  info@amcham.lu.
Thank you for letting us serve you!
With my respect and very best wishes,
Paul Schonenberg
Chairman and CEO
AMCHAM.lu