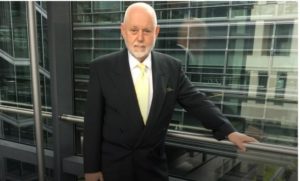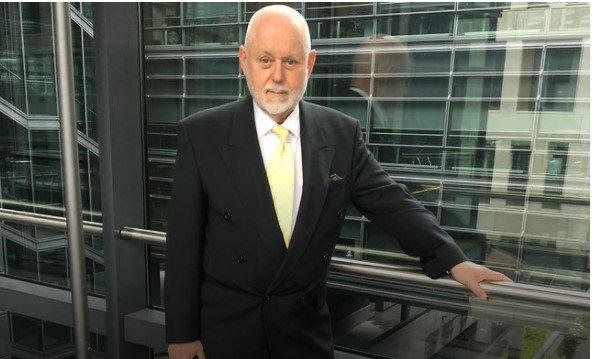 Dear AMCHAM Members, Partners and Friends,
Sometimes you just have to trust and take a leap based on faith… So that is what I am going to do today with regard to announcing congratulations to the government for finally fixing the problem of Spousal Work Permits. As most all of you realize, the text of this Newsletter has to be written in advance… by several days. Last week, on 3 March, I was told by a senior government official that the government had completed and was ready to launch the implementation of a new regime for accompanying spouses who have had enormous discriminatory inconvenience which has made it extremely difficult for them to get work permits before looking for jobs or setting up companies despite the fact that they have established residence permission to live in the Grand Duchy. With 95% of persons affected by this work permit denial process being women, AMCHAM has argued for some time that the policy in effect constitutes unacceptable structural discrimination against women… unintended structural discrimination most likely, but structural discrimination nonetheless. In his state of the nation speech, the Prime Minister said he would correct this bad policy and we have applauded him for his courage to do the right thing. So, considering I have been told this change of policy will be announced this week, I take the liberty to compliment the government, in the name of the women affected (and their families). I sincerely hope that this most welcome announcement has in fact just been publicly released! Be assured as soon as we have the specific written text, we will publish that as well.
I am very pleased this week to publish an interview that focuses on the issue of digital transformation written by Jervis Smith, the Managing Partner of Vistra. This topic is very important to Luxembourg and the international companies that call Luxembourg home. If we get this right, we assure the future of our children. Get it right and our prosperity is assured. Get it wrong and our future will be very much at risk. Let's all lean in and get it right. I have known Jervis for quite some time. He has my respect and Vistra is a terrific company that you all should know about. Please read and enjoy this insightful article!
To help our member companies, AMCHAM will start next week to publish selected English speaking job vacancies. If you have an interesting open position that requires a native level of Fluency in English, think of us to post your vacancy in our Newsletter at no cost. With a readership of over 5,000 readers every week, perhaps we can help!
Enjoy the other articles on fellowship, information, and of partnership. Enjoy reading our content and feel free to pass it forward,
With my respect and very best wishes,
Paul Schonenberg
Chairman and CEO