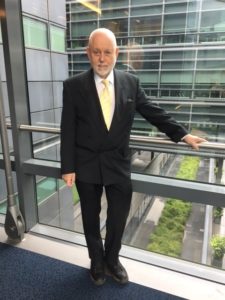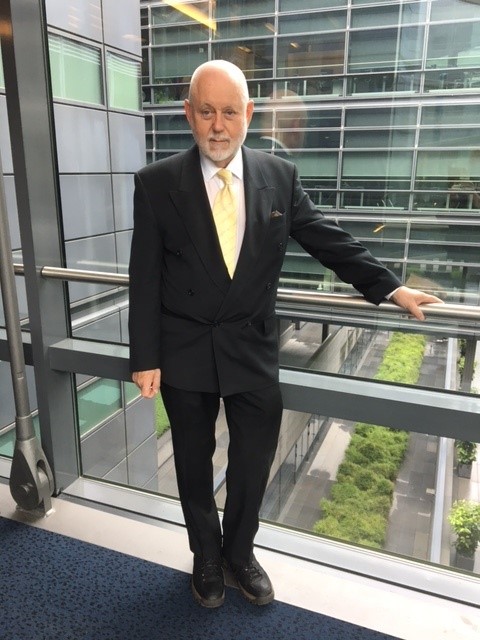 Dear AMCHAM members, partners and friends,
General Patton famously said, " while soldiers win battles, logistics wins the war." Another way of saying this is that you need a strong economy to have a secure future…. We all have been shocked by recent events of Covid and this current war of aggression by Russia against Ukraine. These crisis events  have put our way of life at jeopardy… for ourselves and our children… for generations to come. So, for a good future we must make sure we regain our economic strength.
In AMCHAM we believe and do everything we can to promote a strong economy and we believe that the historically strong economic and political partnership between Luxembourg and the United States has been key to our present successful circumstances and absolutely necessary to ensure our future prosperity, freedom and way of life.
We think now is s very good time to tell that story and stress its importance to securing our future..
Join AMCHAM, the Luxembourg Chamber of Commerce, Fedil,  and key academic and government officials on both sides of the Atlantic at Deloitte in Cloche d'Or on 21 June for an in depth analysis of the Trans-Atlantic trade and Investment relationship between the US and Europe. This partnership has been critical ensuring our economic prosperity and political security over many years, has made us all prosperous and is the key to redeveloping and securing strong Luxembourg, European and American economies. Key note speech by  Luc Frieden followed by multiple academic, diplomatic and business leader speakers on both sides of the Atlantic  led by Susan Danger the Head of AMCHAM EU. This is a free event. Please join us by registering HERE!
And then on 27 June, Join us at Cercle Munster for an ABAL lunch with Casey Mace, the deputy Chief of Mission at the US Embassy in Luxembourg who will brief the plan and strategy which will be discussed at the upcoming NATO annual summit… and give other updates on current political issues. Register to join this event HERE.
We hope you enjoy all the other great  content in this Newsletter! Thank you for letting us serve you!
With respect and my very best wishes,
Paul Schonenberg
Chairman and CEO
AMCHAM.lu