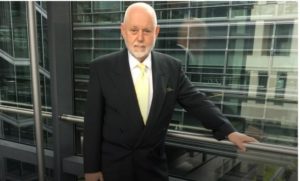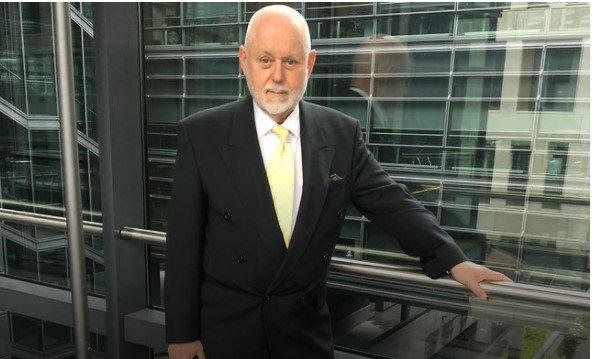 Dear Members and friends,
Welcome back after the summer holiday period! We look forward to sharing with you a good and successful Fall.
In this issue, please enjoy our excellent interview with Lex Delles, our Minister of small and medium-sized enterprises. This sector has faced severe challenges during the Covid period, and we have been pleased to have the opportunity to spend some time discussing issues with the Minister and his team. I likewise compliment him on his assumption of responsibilities as the new President of the DP. We wish him all success in these two demanding positions and sincerely thank him for his openness and engagement with our community and us.
We have added a quote of the day section and will do our best to share positive and inspirational messages for your enjoyment!
We complement our Charter Member PM International for this ongoing commitment to help those in need and encourage all of you and your companies to share your success with those in need.
Now that we are able to do more things together face to face, we are working hard to provide increased networking opportunities; please see our events section to see what we are offering to you.
We could use some financial support to launch our Fall program of Newcomer orientation classes to help new arrivals in Luxembourg settle in.  We have the course content, teachers, administrative costs, and meeting room at the Chamber of Commerce all arranged for these 6-hour Saturday courses all taken care of… but we need to cover the lunch costs. With a goal of hosting 100 persons (or more) per class, we need €1,250 for each class session. Any individual or corporate contributions would be most appreciated.  Please get in touch with arlene@amcham.lu to make a contribution.
Thank you for your support and interest.
With respect and our very best wishes,
Paul Schonenberg
Chairman and CEO
AMCHAM.lu