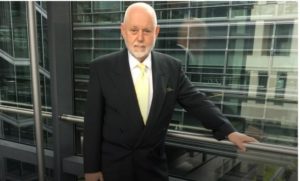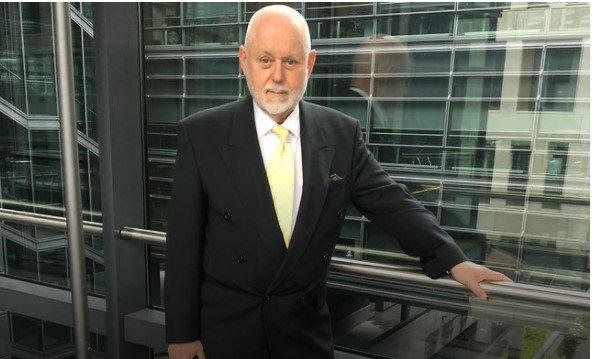 Dear AMCHAM members and friends,
Welcome to the final AMCHAM.lu Newsletter for 2022!
You will note that this issue does not include our traditional interview. Instead, we wanted to offer you a simple close to the year featuring photos and texts of our Christmas lunch prepared by both Jazmin Campbell from the Chronicle and us, so enjoy the article and accompanying photos!
After that, you will see our Christmas card featuring our AMCHAM Dragon wearing a Santa hat and offering our holiday greetings and best wishes to yourselves and all of those you love!
We sincerely thank all of you for allowing us to serve and support you to the very best of our ability over this past year, and we hope you will likewise enable us to do the same in the coming year.
Thank you, and God bless you!
With respect and our very best wishes,
Paul Schonenberg
Chairman and CEO
AMCHAM.lu