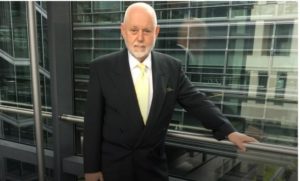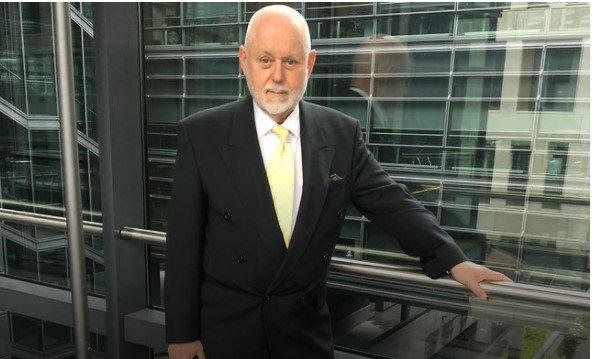 Dear AMCHAM members and friends,
Today I said goodbye to the Japanese Ambassador, who is leaving Luxembourg on Friday to return to Tokyo with his wife for two weeks. Then, at the end of the month, he will start a new posting as the Japanese Ambassador to Jordan. Over the past 2.5 years, his excellency and wife have represented their country wisely and well with considerable warmth and style. They will be missed… but they carry with them our very positive memories of appreciation, friendship, and respect. It will be a pleasure to see them again, at another time and in another place.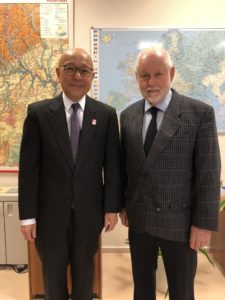 I spent the most significant part of last week in Bulgaria attending the first Federation of AMCHAMs in Europe (ACE) conference to be held in three years (please see the short article at the end of this Newsletter). It was a very positive occasion to share fellowship with AMCHAM principles from around Europe, especially Susan Danger, the Chair of both ACE and of the AMCHAM accredited to the European Commission in Brussels. We had very practical conversations on the fullest range of topics. I was greatly encouraged by the strong feedback from my colleagues indicating their respect and appreciation for what we are doing at AMCHAM in Luxembourg. To all of our members and friends, my most sincere thanks for believing in us and giving us the resources, motivation and positive encouragement, which has allowed us to grow in capability to very successfully serve our community.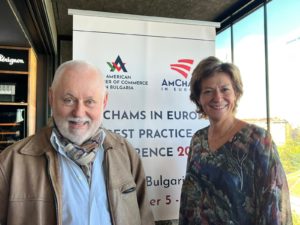 I left his conference better aware of the local and global challenges we face and thankful to have a community of like-minded sister AMCHAMs across Europe to rely on and cooperate for the greater good. I know of no other Charitable organizations that are so fortunate to have such a high-quality pan-European network as we in AMCHAM Europe have!
This week we are honored to share a great interview with our newly installed Deputy Chief of Mission at the US Embassy in Luxembourg. Michael Konstantino is a brilliant, hard-working,  intelligent, approachable, diplomatic civil servant. He will be a worthy addition to the US Embassy team; welcome, Mr. Konstantino!
Next week on Wednesday, Allen & Overy will host a fantastic HR Committee event on immigration rules and work permit issues that should be attended by both HR professionals and executives with team management responsibilities. We are honored to have the Deputy Chief of the Government's employment office (ADEM) as our speaker guest for this event. Please see the details below, register, and join us!
As you know of the impact of inflation, we offer help through our Member Benefits Discount program. With over 200 retail stores giving a minimum of a 10% discount to AMCHAM Affiliated card holders, this program helps retailers get more foot traffic… and card-carrying employees to stretch their purchasing power! Next year we will double the number of free cards offered to each category of AMCHAM membership and allow both employees and their spouses/partners to be part of this program initiative. Write to mbc@amcham.lu for more details.
Thank you very much for allowing us the pleasure of serving you!
With respect and my best regards,
Paul Schonenberg
Chairman and CEO