OLGA EYES BEAUTY
10 All. de la Jeunesse Sacrifiée 1940-1945,
L-5863 Hesperange
661 847 037
Creator and manager of the Salon and brand "Olga Eyes Beauty". Expert in eyelash extension. More than 8 years of experience Specialist in "Russian volume" technique. Professional development trainer for beginners or confirmed professionals. Participant in various international competitions. Member of the Phi Academy – PhiBrows Artist since 2015 Specialist in new techniques: tattoo removal – PHIremoval microblading – PHIAcademy Laminating eyelashes with keratin "LamyLashes"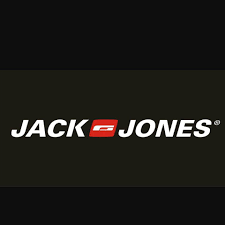 25 Bd Friedrich Wilhelm Raiffeisen,
2411 Luxembourg
26 19 03 64
JACK & JONES is a brand dedicated to men's fashion. The brand was founded in 1990 in Denmark as a jeans brand. From trendy to casual denim, from streetwear to vintage, JACK & JONES offers trendy styles and cuts, surprising materials and allows every man to create his own look. Trousers and denim are at the heart of JACK & JONES' business, although its product portfolio also includes tailored clothing, sportswear, shoes and accessories.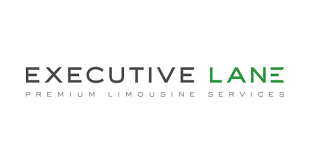 4 Rue Laangwiss,
L-4940 Käerjeng
50 55 65 5000
21/10/2021
From the more traditional to the largest limousine in Europe, all our luxury vehicles have been designed to provide unparalleled comfort. Our limousines will transform your journey into an exceptional experience
Distinctive personality and unmistakable design: the limousine Mercedes-Maybach has everything to enchant you. This luxury car will surprise your guests with his bold lines and advanced technological equipment. Be charmed by the outstanding VIP atmosphere of the passenger, enhanced by high value timepieces.
Treat yourself to the distinction of an exceptional vehicle.