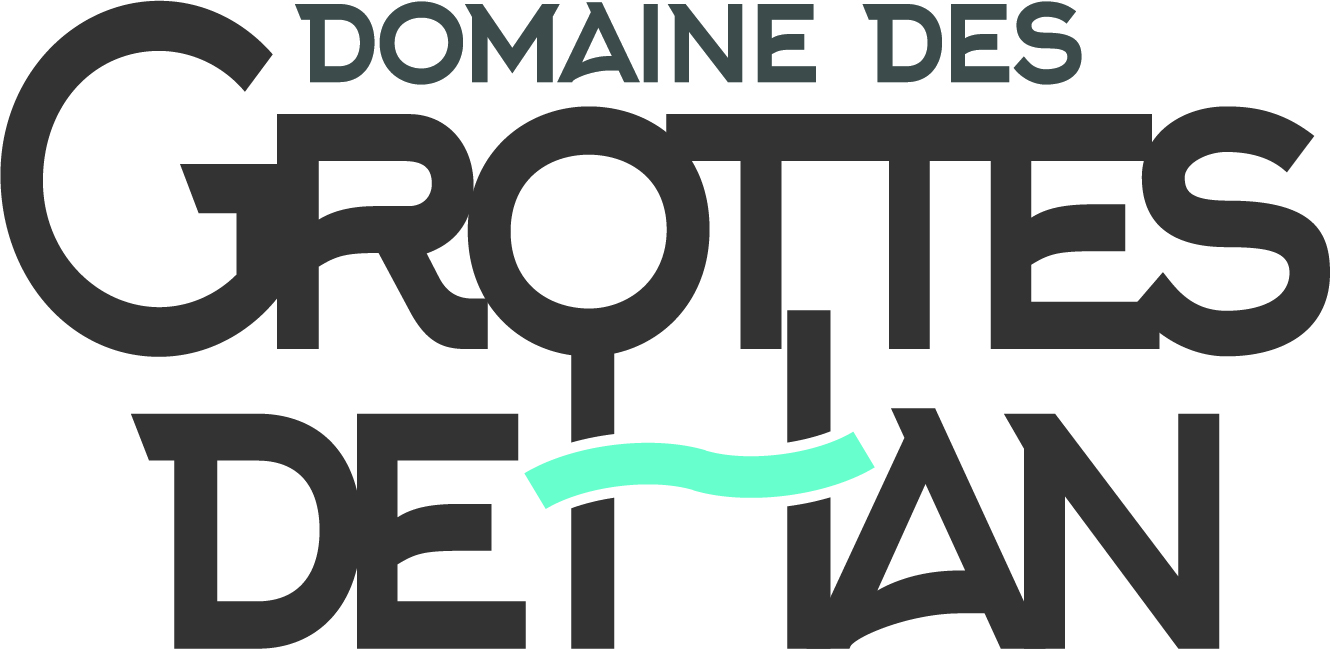 Rue Joseph Lamotte 2
5580 Han-sur-Lesse,
Belgium
https://grotte-de-han.be
Our pledge to the planet
Because we are conscious of the infinite beauty of the Cave and the Park, the Domain of the Caves of Han strives to strike a balance between the Cave's "career" as a show cave and our desire to preserve our natural heritage. Thanks to our eco-friendly stance, we can ensure that the authentic and wild nature surrounding us is protected and preserved.
The Cave of Han, a miracle of nature
Discover one of the most beautiful caves in Europe. A journey to the center of the Earth, exploring countless geological treasures…
The Wildlife Park, back to nature
Surrounded by unspoiled nature, come and meet the many animal species that live or once lived in our area.