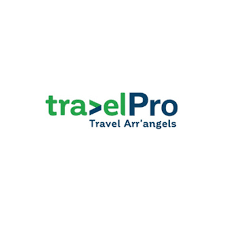 Travel Pro
We personalize your Global Business Travel
Travel Pro American Express GBT, part of SLG and American Express Global Network, is one of the largest Travel Management Companies (TMC)
in Luxembourg. Our core activity is related to Business Travel, handling air, hotel, car and rail bookings. Endorsing a full Travel Management Program,
our services are no longer limited to standards. We offer a large variety of related services such as Online and Mobile technologies, Expense Management
Solutions and Duty on Care requirements, to optimize your specific needs.

LUXFLY
A circular space of 15ft diameter, made with transparent vertical walls in which a strong vertical airflow is produced. The general public can watch the flyers revolve and rotate inside the tunnel. Without an airplane or altitude, participants have the impression of "floating" without any danger.

DAMMANN FRERES TEA
Over the years, the most beautiful pages in the history of French tea have been written: the company has grown, the products have multiplied, but the part of the dream inherent in tea still animates each of the members of the business. Our children, the third generation, perpetuate this know-how.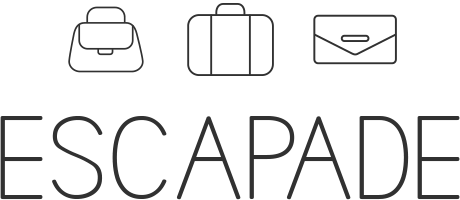 ESCAPADE
Escapade Maroquinerie presents a complete range of leather goods according to the most coveted brands of the moment. We are always trying to find trendy leather goods and fashion accessories.
Escapade Maroquinerie offers a wide range of leather goods accessories such as handbags, shoulder bags, evening bags, rucksacks, and many others for women, men, and young people. From leather to imitation leather, we are looking for brands that meet all expectations.
Complete your look with small leather goods and choose from different models of wallets, cardholders, and belts in different brands. Without forgetting our youth section. The satchels and school bags with or without wheels that are offered there are chosen according to the size and age of your child.
Also discover the leather goods dedicated to business, which allows you to take your work essentials wherever you want.
Travel light with Escapade Maroquinerie's luggage assortment.
We make sure to indicate precisely the characteristics of each type of baggage and carry-on suitcase. This way you avoid any unpleasant surprises when you set off for your favorite destination.
Leather Goods Escapade is also an exclusive collection of sneakers, trainers, and shoes for women from our flagship brands.
T – Hair / Emporio del Uomo
T-Hair creates their own collections of hairstyles and is specialized in the "Total Look". They developed their own methods and techniques of professional styling which have been approved in Luxembourg as well as abroad. Today there are 18 T.Hair spaces of which 12 are located in Luxembourg, 4 in Portugal, and 2 in France.
Emporio del Uomo has launched in November 2017 a great and unique concept store dedicated to today's Men. The first store is located in the Auchan Kirchberg Shopping mall in Luxembourg.
Emporio del Uomo stands out, to enhance every man's lifestyle in a brand-new concept store. It offers a portfolio of high-end barbershop services; spa treatments and exclusive products dedicated to gentlemen.
Emporio del Uomo is composed of 3 specific spaces: Il Barbiere, Uomo Spa and Uomo store.
Uomo store offers a large variety of products, which will please any man of today's world. It combines Fashion accessories, Leather goods, Books, Cigars, Spirits and is also the ideal place for wine lovers with its selection of exquisite wine and wine accessories. It is the place where every man will feel at home, a candy store for stylish gents.
Emporio del Uomo is inspired by old-fashioned barbershops, which creates a unique atmosphere

Webtaxi
https://www.webtaxi.lu/
Taking a taxi has never been so easy!
Enjoy a unique taxi experience with WEBTAXI. The attractive fare system makes it interesting to use as many times as you like.
4 services, 3 fleets and the office operates day and night, whenever you want – wherever you want.
WEBTAXI simplifies your life!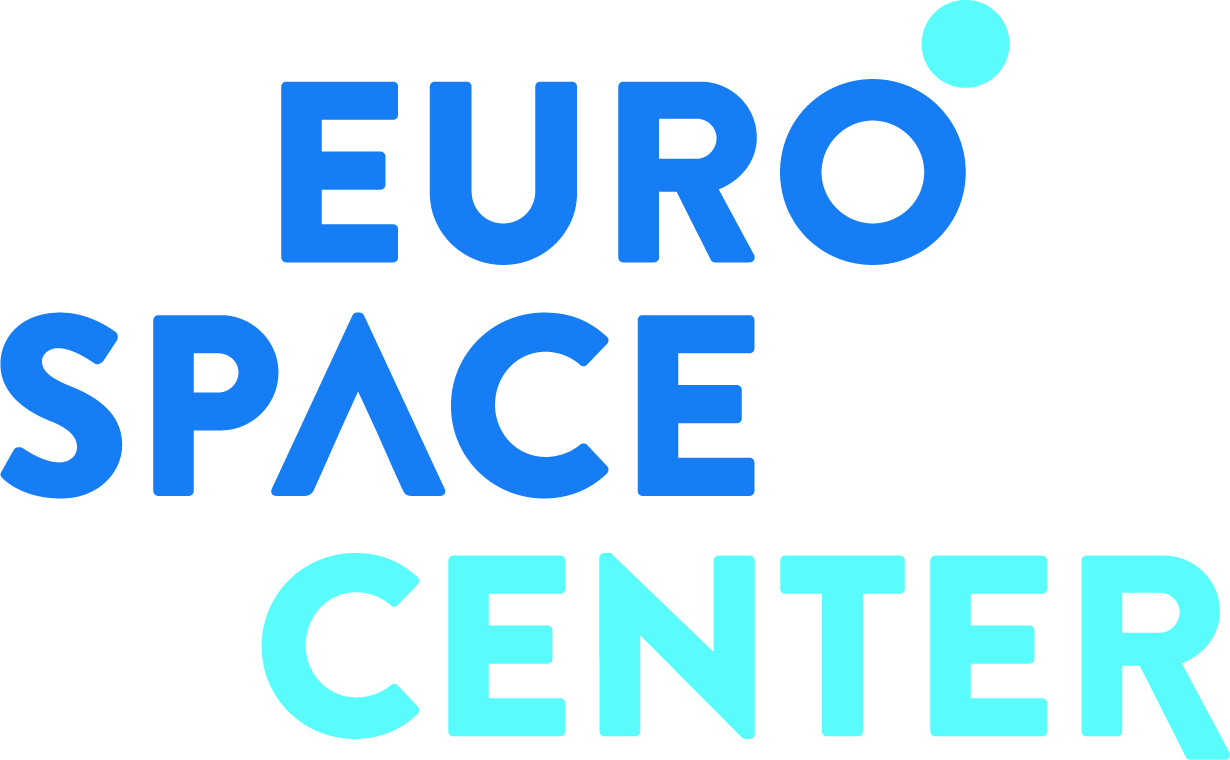 Eurospace Center
https://www.eurospacecenter.be/en/
COME ABOARD OUR SPACE CAPSULE
AND CONQUER THE UNIVERSE!
The conquest of space is within your reach.
Choose your specialization from our internship offer and embark on an adventure closer to the stars.
You'll walk in the footsteps of space pioneers for an entire week.
Astronaut, astronomy, rocket building, robotics, satellites and more: you choose your area of specialization and meet the challenges of planet exploration!
BY RESERVATION ONLY.