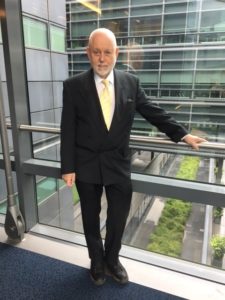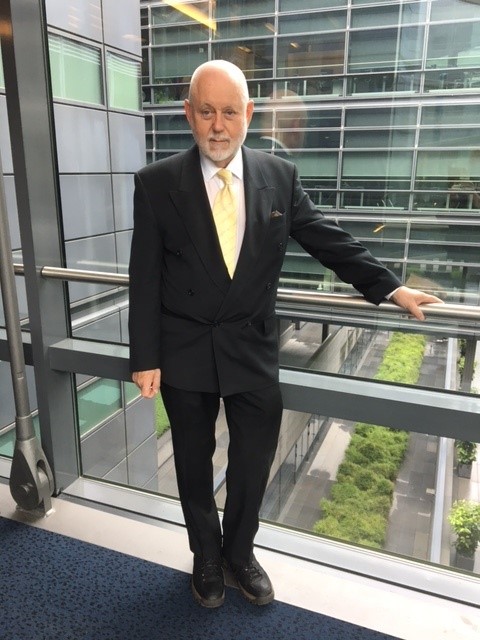 Dear Amcham members and friends!
Welcome to our second AMCHAM Newsletter of 2022!  We hope you all, your families and friends have had a good start to the New Year and wish you all happiness, good health and success… all year long!
We are delighted in this newsletter issue to interview Fleur Thomas, Her Britannic Majesties Ambassador to Luxembourg. With a background in the UK defense establishment as well as the Diplomatic Service, Ambassador Thomas is a very interesting person of broad perspective and experience. It has been a pleasure to interview her and to share her wisdom with you all, our members and friends. Thank you Ambassador for sharing your wisdom with us!
We are likewise very pleased to announce the pending arrival of the new US Ambassador to Luxembourg by the end of this month. We look forward to interviewing him soon after he presents his credentials to the Grand Duke and to doing an event with him to introduce him personally to our audience of member and friend partners. Coming from his job as a big city mayor in the Midwest with a large number of Luxembourg descendants as constituents., he will adapt quickly to being here in person and be an outstanding US representative  and a great friend to Luxembourg. Sir, we most warmly welcome you.
If you are reading this and not an AMCHAM member, please contact us at www.amcham.lu and join our family. If you are not already a member of our MBC club, please join and benefit from that association as well. Please see our website for further details.
We are moving out of Covid into a better world. Be strong, healthy and happy!
With respect and our very best wishes,
Paul Schonenberg
Chairman and CEO
AMCHAM.lu