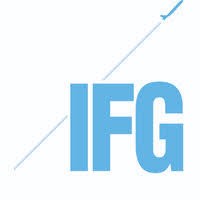 About InterFlight Global (IFG)

InterFlight Global (IFG) is a world leading Commercial Air and Space Transportation Industries advisory, consulting, brokerage and finance firm. Based in the United States, it was founded in 1992 by Oscar S. Garcia, its current Chairman and CEO.
IFG delivers effective, tailored and expert work product in the areas of strategic, economic, business and financial development to a distinguished clientele worldwide. Clients benefit from IFG's practical, action-decision ready, cost effective and results generating verbal and written work product. For two decades, our clients have successfully implemented IFG's Feasibility Studies, Strategic and Business Plans as to growth, finance, operate and develop their aerospace enterprises. Since 1992, IFG principals have successfully and accurately produced, amongst others; market intelligence reports, research studies and forecasting work products to clients involved in most sectors of the commercial, civilian and military aviation, defense and aerospace industries and their commerce chains. IFG clients include private and public investors, corporate shareholders, senior executives, government and non government institutions, civic foundations in the Americas and worldwide through a selected network of regional affiliated consultancies in Europe and the Middle and Far East.
IFG provides tailored consulting and advisory work product exactly designed to fit small, medium and large clients on time and on budget. IFG is also a proven partner and affiliate to some of the worlds largest consultancy and advisory firms, seamlessly sharing methodologies and best practices.IFGs principals are well known thought leaders, industry captains and regular contributors to influential media, think-tanks, government and academic institutions worldwide.
Read more on IFG here: https://www.interflightglobal.com/
---
CONTACT INFORMATION
INTERFLIGHT GLOBAL EUROPE SARL
16 rue de Nassau
L-2213 Luxembourg
Representative:
Emilio De la Guardia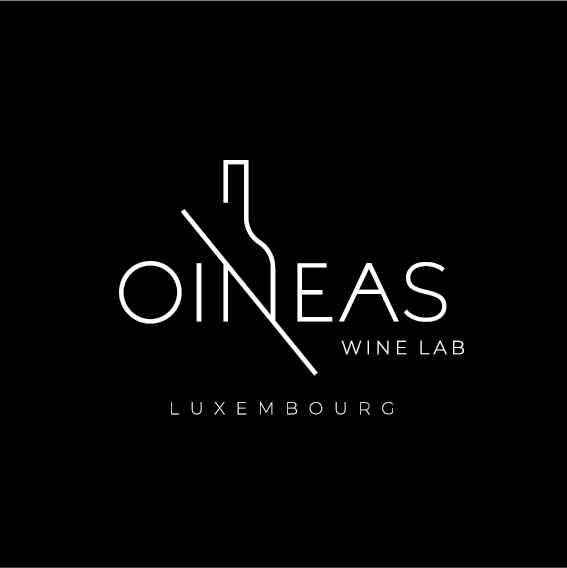 About Oineas Wine Lab

Oineas Wine Lab is bringing some of the best Greek wine labels at your door step. Our selected wineries are located in the heart of the privately owned vineyards of the viticulture exploitation. That means that transport of the grapes from the vineyard to the winery during harvest is done at the shortest possible time. The winery equipment installed satisfies the winemakers philosophy: ABSOLUTE RESPECT TO THE ECOSYSTEM, THE VINEGROWER AND THE WINELOVER. But the most important and greater space of the winery is the underground cellar which houses at ideal and optimum conditions all through the year.
Read more on Oineas Wine Lab here: http://www.oineas.lu/
---
CONTACT INFORMATION
67, rue de Dippach
L-8055 Bertrange
tel.  +352 26370119
             +352 661680069
Representative:
Christos Soulis
About CommerceHub

CommerceHub is a leading cloud-based e-commerce technology platform that helps retailers and brands expand their product assortments, promote and sell products on digital channels, and deliver products to customers rapidly at minimum cost.
Read more on CommerceHub here: www.commercehub.com
---
CONTACT INFORMATION
1 rue des Roses
L-5775 Weiler la Tour
Representative:
Mark Howell