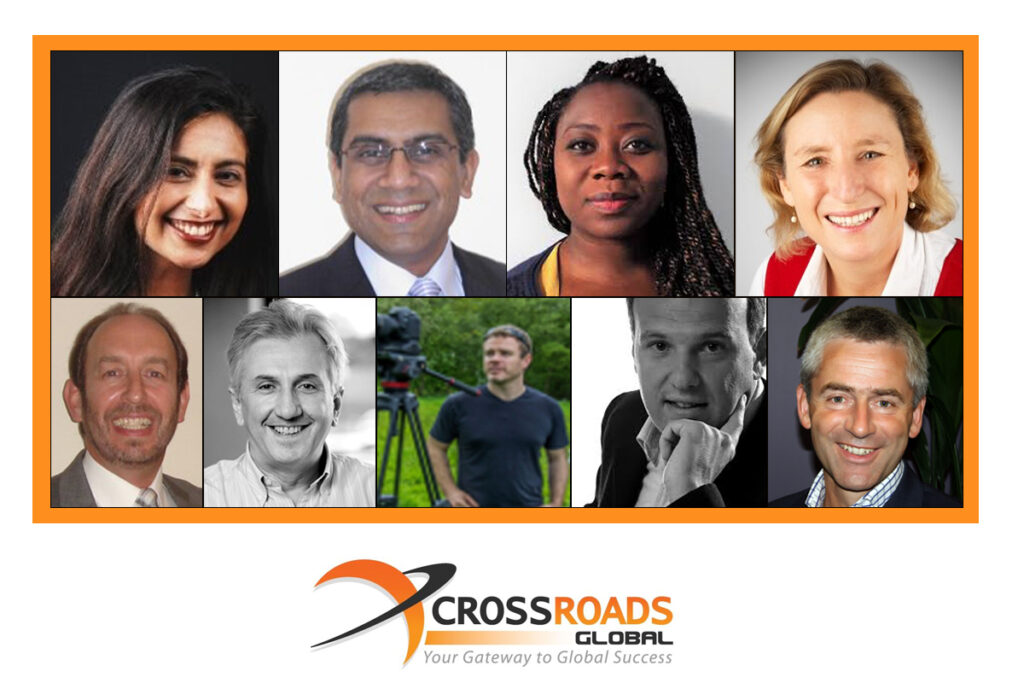 About Crossroads Global Ltd.

Crossroads Global specializes in training and consulting solutions that enhance cross-cultural competencies and enable managers, professionals, business leaders, and global heads to work more effectively across cultures and in global teams. Our clients include some of the world's most successful global companies and public organizations. Recognized as one of the most client-focused and innovative companies in our business, We operate around the world through a global network of associates and partners. We work with our clients to provide a complete solution using a unique blend of consulting, coaching, and training skills.
Crossroads Global provides sessions to various multinational companies all over the world. We have our specialized experts/trainers, which provide sessions on various topics like Diversity & Inclusion, Unconscious Bias, Rapid Innovation, Sales Enablement, Strategic Thinking, Negotiation, Work-Life Effectiveness, and many more. These sessions will help companies to better understand their team members and team building. These sessions will help to better understand work culture across the world. Companies can indulge in these programs on an individual or team basis. We are also, introducing new virtual programmes in addition to our current popular programmes that enhance productivity, boost morale and personal connection and build skills critical to success both on a personal and team level in these changing circumstances. With more than 15 years of experience in working with virtual multicultural teams and global leaders, we bring a tried and tested framework for guaranteed success.
Our Managing Director:
Monika Chauhan-Stok is an experienced and accomplished business consultant, coach, and expert in cross-cultural, diversity, within the international management sectors. She is a recognized and accepted authority advising and assisting much blue-chip and independent companies to deliver and develop their businesses globally. She has a natural ability for reaching across cultures and inspire audiences, either when working with teams in her workshops and seminars or on one-to-one programs. She consults, coaches high-performance diverse teams and senior executives from Fortune 500 companies, helping them become even greater global business successes.
Crossroads Global Website link:
---
CONTACT INFORMATION
8 Wilby Mews
W11 3NP London
Representative:
Monika Chauhan-Stok