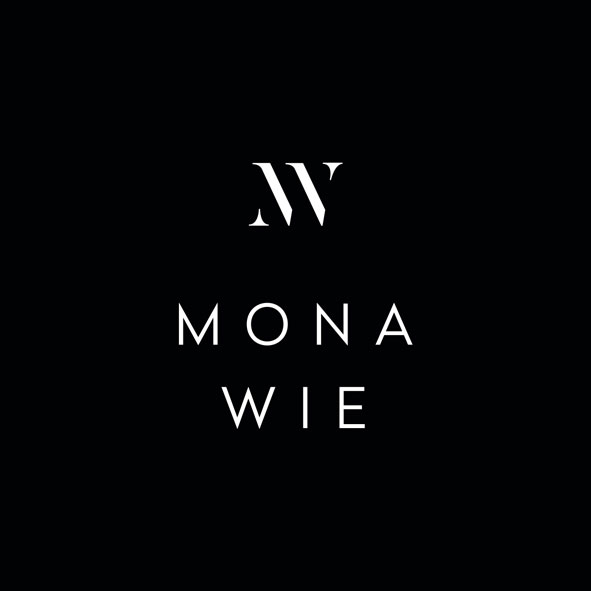 MONA WIE – Fashion Brussels
MONA WIE is an ethical womenswear label designed to empower women. Our collection boasts timeless, minimalist pieces and sophisticated cuts, exuding an aura of elegance and confidence. With an unwavering commitment to quality through luxury natural fabrics, we ensure women both look and feel their best. Alongside our ready-to-wear line, we offer personalized and made-to-measure services for that extra touch of tailored perfection.
---
CONTACT INFORMATION
Rue Américaine 32
1060 Brussels
BELGIUM
Tel. +32 495911806
ramona@monawie.be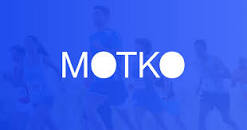 MOTKO
Motko® is an impact – driven wellbeing and health technology company. Founded by a former tennis player and finance professional, Motko's offerings are tailored to elevate physical, mental and emotional health, and cater to individuals with demanding schedules.
Licensed Works with WELL partner, Motko® works with corporations, governments and real estate stakeholders, delivering health and well-being solutions to people globally.
From fun sports experiences to mental health tips and nutritional support, Motko infuses positivity and well-being into people's daily lives. Don't we all want to have a good day?
We are offering discounts for both of our products – the corporate well-being program and the real estate software solution. Motko Corporate and Motko Real Estate are both well-being technology solutions designed to elevate mental, physical and emotional health of people in the workplace.
To enquire about the offers for either of the product, members should email motko@motko.co with a reference AMCHAM.
---
CONTACT INFORMATION
Tel. +352 691 690604
https://www.motko.co/