About AKCEAN
AKCEAN is a specialized transaction advisory firm dedicated to guiding management teams and shareholders through mergers and acquisitions. AKCEAN provides guidance on acquiring businesses, selling companies, and raising capital, predominantly focusing on companies operating in Luxembourg, France, and Belgium.
CONTACT INFORMATION
124, Boulevard de la Pétrusse, L-2330 Luxembourg, Luxembourg
Representative: Thibault Vittet, Director
+352 621 81 35 35
tv@akcean.com
Social handles: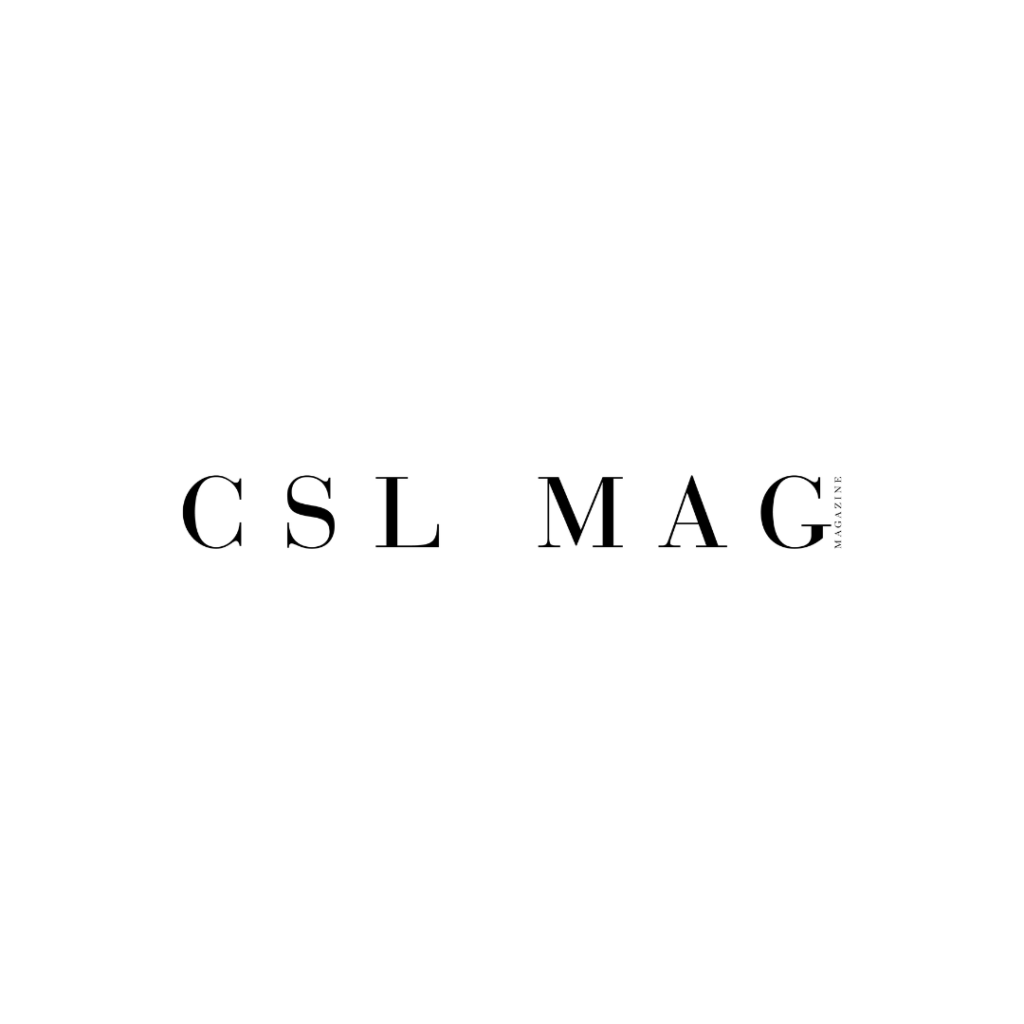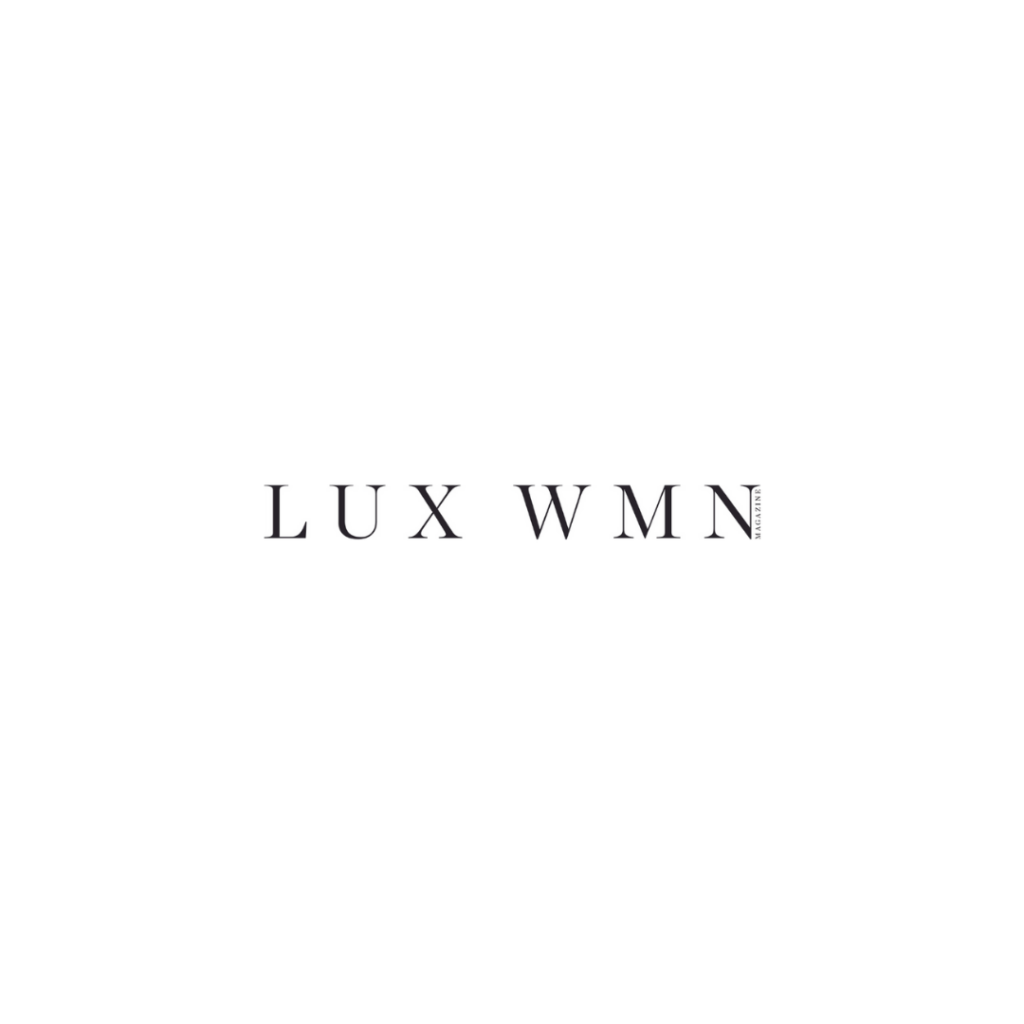 About City Savvy

City Savvy Luxembourg Media has been on the scene since 2014. Along with our digital lifestyle magazine, CSL MAG, we also publish an annual print magazine devoted to the families of Luxembourg, the Family & Education Guide. City Savvy Luxembourg Media has forever been about chronicling the people, places and events that shape Luxembourg. Alongside, we also publish LUX WMN Magazine, Luxembourg's first magazine for women who mean business. Our digital magazine shares the inspiring stories and voices of women around the world everyday.
---
CONTACT INFORMATION
115C Rue Emile mark
L-4620 Differdange
http://www.citysavvyluxembourg.com/
Representative:
Amanda Roberts
Social media handles: