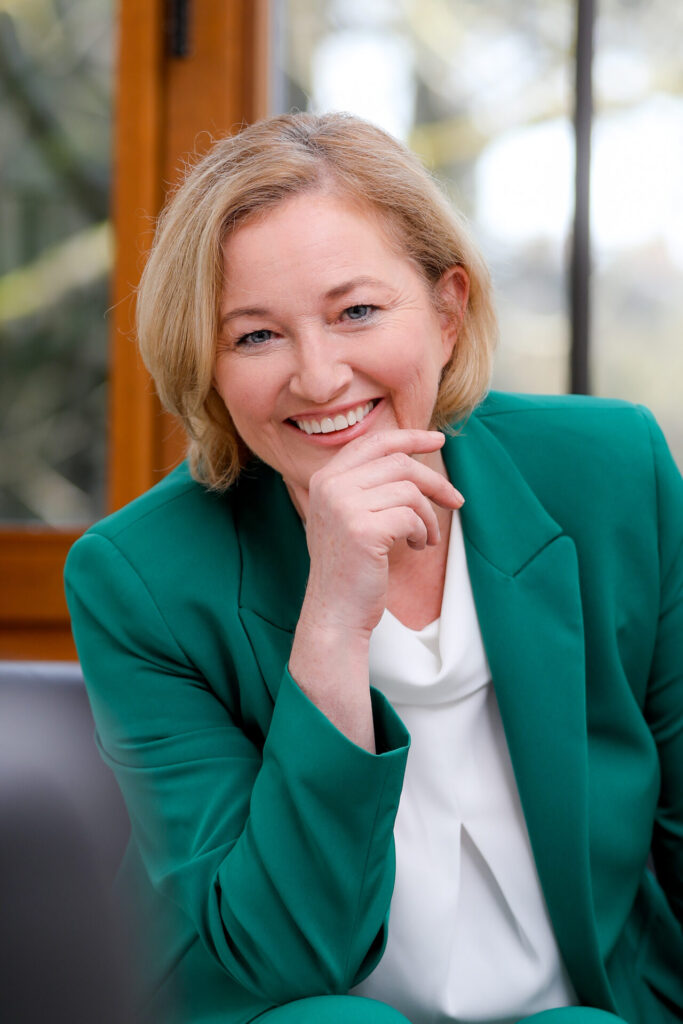 Paulette Lenert is a Luxembourgish lawyer and politician of the Luxembourg Socialist Workers' Party.
She currently holds the positions of Deputy Prime Minister, Minister of Health, Minister Delegate of Social Security, and Minister of Consumer Protection.
AMCHAM: First question
INTERVIEWEE: First answer
The views and opinions expressed are those of the authors and do not necessarily reflect an official policy or position of AMCHAM.lu. Any content provided by our interviewees are of their opinion, and are presented in their own words.