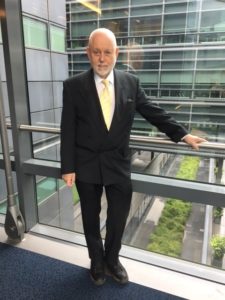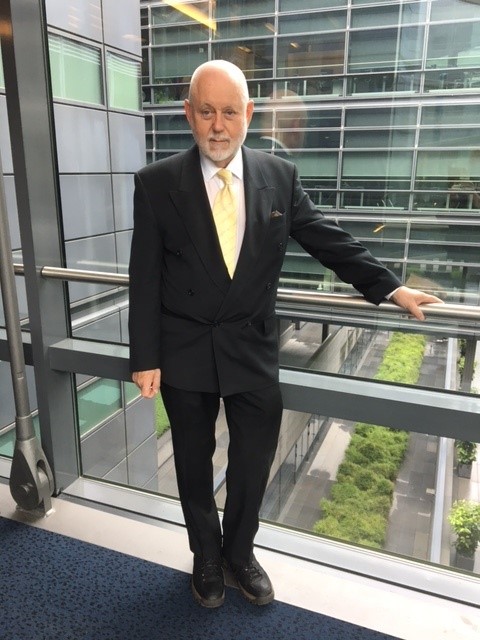 Dear AMCHAM members, Partners and friends,
In this Newsletter, we have offered all of the political parties an opportunity to answer a few short questions about their plans if they gain sufficient support to join the new government. We are and always will be politically neutral but very pro-business and likewise supportive of the needs of the international inhabitants of Luxembourg. While not all of the political parties have responded, enclosed you will find responses from those who have in two sections. First will be the responses from the three candidates who have the potential to be the next Prime Minister. Second will be the responses of the other political parties who are striving to join the Chamber of Deputies. We hope and encourage the next government to give more attention to the needs of the business community which is so critical to the success and prosperity of Luxembourg. We strongly encourage our readers to support and vote for candidates who appreciate and practically support the need to have a strong Luxembourg economy!
These same business themes will also be highlighted in our upcoming events and in our support for our partner retailers. Please join our events and tell your colleagues and friends to join our activities as well!
I particularly want to point out our Technology made in LU event (see details below) and our upcoming, Deloitte-hosted Trans-Atlantic trade and investment lunch time event (with details below).
This past week, I had the pleasure to enjoy the hospitality of AmCham Greece for a one-week pan-European conference of the AmChams in Europe. It was a fabulous event celebrating the 60 years history of the launch of AmChams in Europe. Every European country has an AmCham with the exception of Belgium which has two, one accredited to the country and one accredited to the European Commission. This year's attendees also included the Presidents of AmCham Thailand and AmCham Uzbekistan! I will do my best to give a longer article and share photos next week.
The AmChams in Europe network represents 17,000 American and European companies employing 20 million workers and accounts for more that 1.1 trillion USD in investment and 5.5 trillion USD in sales on both sides of the Atlantic. We are a significant and powerful driver of freedom and prosperity in our own countries and around the world. For those of you who are partners and members of our family, our big thanks and appreciation. For those of you who are not yet with us… now would be a good time to start! Please contact us for more details (www.amcham.lu).
With respect and our very best wishes,
Paul Michael Schonenberg
Chairman and CEO
AMCHAM.lu