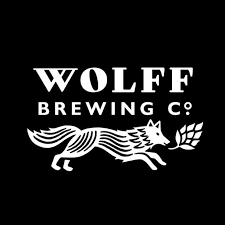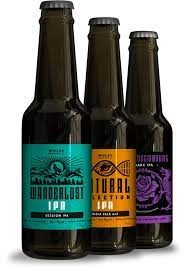 Wolff Brewing Co.
Wolff Brewing Co. was founded in 2022 by Joe Wolff in order to continue his passion for brewing great craft beer. Dreams can be pursued in Luxembourg!
In our first year (2022) as Wolff Brewing Co we have come up with 6 new exciting beers. The next steps are to build our community, the wolff pack, and launch other beers that will surprise and satisfy your tastebuds. Expect exciting releases coming soon!
The other mission is to set up a brewpub in the commune of Luxembourg to show our know how and to provide an exciting and unique establishment in the heart of Luxembourg.
CONTACT INFORMATION
70, rue Tony Dutreux
1429, Luxembourg
Tel. +352 691 795 867
Mail : beer@wolff-brew.lu