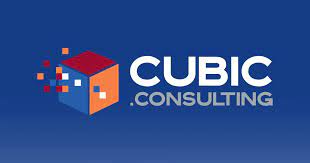 Our Chief Information Security Officer-as-a-Service (CISOaaS) caters to companies seeking expert cybersecurity leadership. Our consultants perform a thorough risk assessment, identifying threats and strategizing defenses for your business. We can create, validate, and optimize your cybersecurity program, align it with your business objectives, and ensure a seamless delivery plan. In the digital landscape, we also offer robust cloud security services and specialize in Office 365 security, safeguarding your data wherever it resides. Simply put, our CISOaaS is your comprehensive solution to fortify your business against current and future cyber threats.
CONTACT INFORMATION
LinkedIn: https://www.linkedin.com/in/guymarong/
Twitter @ guy_marong
Website – https://cubic.consulting
email – guy.marong@cubic.consulting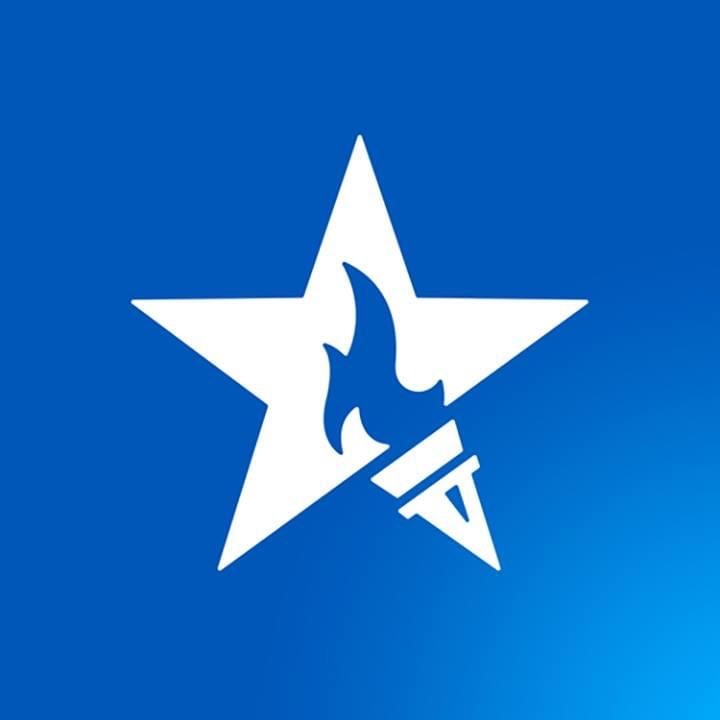 EducationUSA
EducationUSA is a U.S. Department of State network of over 430 international student advising centers in more than 175 countries and territories.
The network promotes U.S. higher education to students around the world by offering accurate, comprehensive and current information about opportunities to study at accredited postsecondary institutions in the United States.
The EducationUSA center in Luxembourg offers personalized orientations, and events with American universities. EducationUSA also provides services to the U.S. higher education community to help institutional leaders meet their recruitment and campus internationalisation goals.
CONTACT INFORMATION
https://www.linkedin.com/in/educationusa-luxembourg/
---