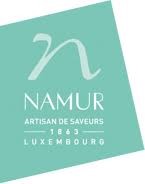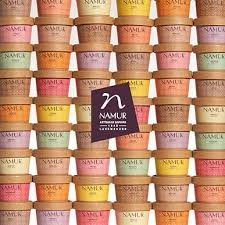 With 160 years of experience, our company Confiserie Namur perpetuates a traditional and Luxembourgish know-how, in order to offer a range of products of high gustatory quality.
The entire Namur team, comprising more than 180 employees, never ceases to preserve our Values, by guaranteeing the work of exceptional raw materials, and by using fresh products, mainly from local actors.
We offer a wide range of delicious sweets, made on site in our workshops, including
– Sweets/Chocolates ;
– Pastries ;
– Cookies and petits fours ;
– Ice creams;
– Cooking/Catering.
Our customers can of course find our products in our 7 stores in Luxembourg and one in France (Metz).
Contact information
Confiserie NAMUR S.A.
2, rue de Bitbourg
L-1273 Luxembourg
Tél. : +352 43 69 23
Fax : +352 42 05 20
Facebook : @ConfiserieNamurLuxembourg
LinkedIn :  @NamurLuxembourg