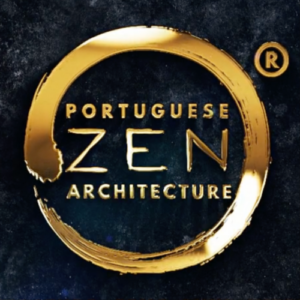 Paula De Lacerda
A r c h i t e c t
+352 691 255 274
https://www.portuguesezen.lu/contact
Portuguese Zen Architecture is an architectural firm based in Luxembourg, founded by Paula de Lacerda, an award-winning architect with the Green Good Design Award from The European Centre for Architecture Art Design and Urban Studies and The Chicago Athenaeum: Museum of Architecture and Design, USA.
With over 20 years of experience in the United States of America, Portugal, and Mozambique, Paula de Lacerda brings her unique background and skills to help clients with their architectural needs creating spaces that resonate with their souls, enhancing projects with Feng Shui and Virtual Reality Tours to help clients see and feel their project even before construction begins.
The firm is a registered member of the OIA – Ordre des Architectes et des Ingénieurs-Conseils, legally constituted in Luxembourg, developing projects in two main areas:
Architecture – member AP/11307 and
Interior Architecture – member RP/11308.