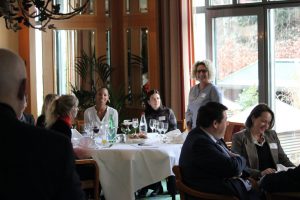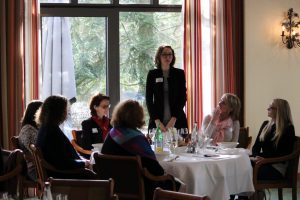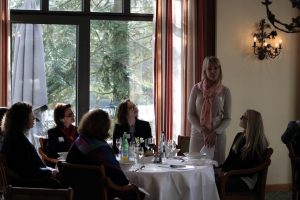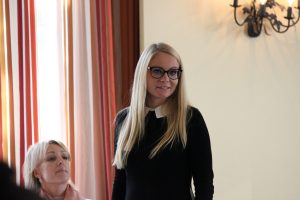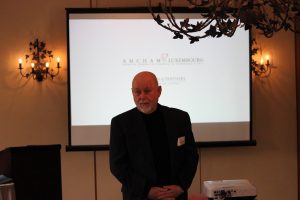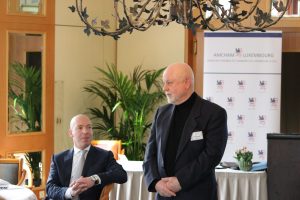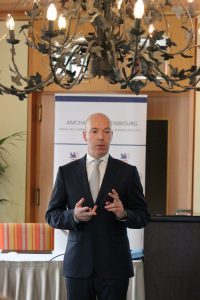 The American Chamber of Commerce Luxembourg (Amcham) has great pleasure in inviting you to a luncheon with our guest speaker Mr Benoît Kuborn, a native of Luxembourg and has an extensive background in the luxury & upscale hospitality business in seven countries & on three continents. The lecture will be illustrated with concrete examples from his international five star hotel experience.
Founder of Kuborn & Partners specializing in training & consulting in the hospitality & the service industries, with the aim to optimize the guests / passengers / clients / patients or visitors satisfaction.
He delivers training on Service Excellence & Customer Experience and also on Sales Excellence. He is teaching hotel management in the MBA program at the Champagne School of Management.
His main clients in the hospitality & travel industry include Hyatt & Lotte in Russia, Fairmont in Azerbaijan, Radisson and Relais & Châteaux in Slovenia, Kiev International Airport, Luxair (Luxembourg Airlines), LuxAirport (Luxembourg airport) or the Mondorf Thermal & Wellness Centre in Luxembourg.
His clients in the banking & financial sector include PWC, EY, BIL, Citi, Degroof Petercam, Catella, Kneip…
From InterContinental Hotel in Luxembourg to Kempinski Hotel in N'Djamena (Chad), from Slovenia to Pakistan & in Kiev at the Opera Hotel, Benoît has always focused on creating highly effective guest service teams & a customer centric organization.
Benoît will share with us his ingredients of his recipe for success to provide an authentic five star service.
The three fundamental elements
Guest feedback is gold
Walk in the shoes of your guest / visitor / passenger / client
My colleagues are also my customers
How to move from good to excellent
Today, his clients and the participants to his training sessions & lectures are conveying a similar message : «Benoît really makes an impact with his passion for excellence & with his ingredients of his recipe for success».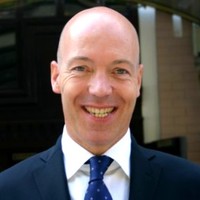 12.00 – 12.20 Registration and networking
12.20 –  13.10 Lunch
13.15 – 13.45 Presentation
13.45 – 14.00 Q & A
Thank you for joining us.
The cost of the luncheon is 50.00 EUR for members and 60 euros for non-members. A no-show policy will be enforced – that is, if you register but do not attend, there will be a penalty charge for the total amount. If your plans change and you cannot attend, please cancel before 12:00 (noon) the Friday before the luncheon, or you may have a colleague attend in your place. Thank you in advance for your understanding.
Purchase tickets
If a member invites and hosts non-members, the member has the option to purchase all of the tickets at the member fee price.
5 Star Customer Service

February 4, 2019

11:00 am - 1:00 pm
Location
Address:
111, avenue X septembre
,
Luxembourg
,
2551
,
Luxembourg