Dear members and friends,
Amcham is very pleased to announce the first event dedicated to Digital Housing Solutions organized by our expat committee Tools4Lux, on Tuesday, October, 17th
At Spuerkeess « 19 Liberté » 19, avenue de la Liberté L-1931 Luxembourg
together with our partners:
Spuerkeess, DèsVu Stays, Luxinnovation, European Relocation Services and LuxRelo, HSBC, Ferrero,
and in cooperation with Amcham Real Estate and HR committees.
Finding affordable and appropriate temporary housing for newly arriving employees (and their families) in Luxembourg can be quite complicated, time-consuming and very stressful.
This panel discussion event will bring together real estate, human resources and relocation experts to talk about all the challenges…
We will also present a new innovative solution which helps companies find temporary housing within minutes & streamline the entire process.
Freshly incubated out of Luxinnovation, the solution empowers companies to optimize costs, enhance efficiency, and centralize the housing search.
The event will close with a special guest — A known government senior leader experienced in this field — before moving on to network cocktails giving you the opportunity to mix & mingle.
– free parking is available, Centre Bancaire « Rousegäertchen » 16, rue Ste Zithe L-2763 Luxembourg and kindly offered by Spuerkeess see the map plan Here
18:00 Opening for registrations:
18:30 Welcome speech:
– Paul Schonenberg
Intro/unveiling platform furbished rentals :
-"DèsVu Stays" – Alec Hilbert & Joao Mesquita (founders)
Short speech on start-up story :
-LuxInnovation -Martin Guerin
19:00 Panel discussion:
1 moderator      -David Arendt
4 speakers          – Sylvie Schmit- ERS, Stephane Compain- LuxRelo,

                                – Caroline Buhagiar Klass

– HSBC, Jo Clees – Ferrero,
20:00 Q & A followed by a networking Cocktail:
22:00 doors closing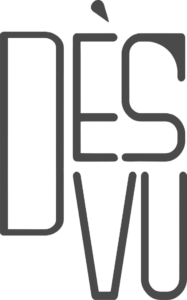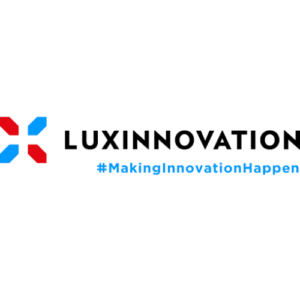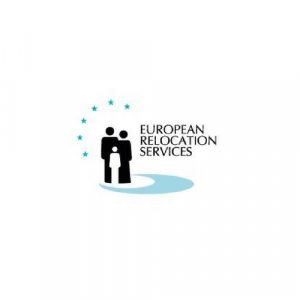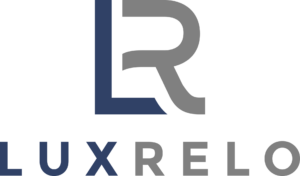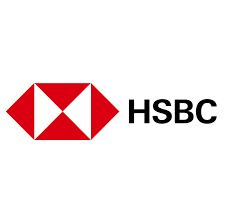 Thanking our  Sponsor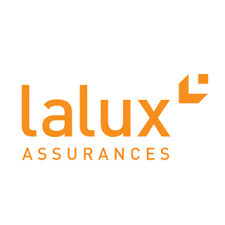 GDPR
Please be aware pictures will be taken throughout the event. By attending this event, you understand and agree that these images
will be reproduced for Amcham and website and social media purposes. You can withdraw the consent you have given at any time.
However, you understand that the Amcham may have limits into what is shared and reproduced such as that the Amcham cannot undo what is already done.