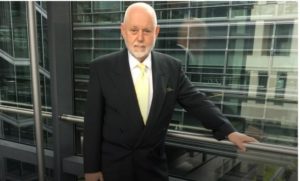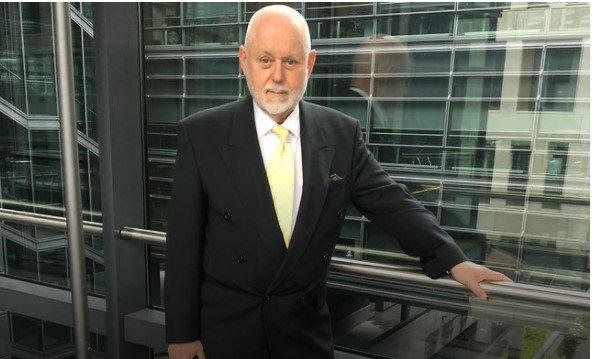 Dear AMCHAM Members, Partners and Friends!
Welcome to our latest AMCHAM Newsletter,
Spring appears to be a bit busier than usual. Most especially it seems that every social event taking place has an unusually strong attendance by politicians registered as candidates in the upcoming summer elections at the communes and for the Chamber of Deputies which will take place in November. I encourage everyone to take advantage of this availability of the politicians to engage with them, tell them your concerns and advocate to them to do the right things. In our case this means stressing the point that the economy has not yet recovered, is in a fragile state and needs more attention than the politicians normally devote to economic issues. Our prosperity as a country and society depends on a strong economy!
Last week we in AMCHAM had the pleasure of hosting a good sized group of students from the Ohio, USA main campus of Miami University, which has a Luxembourg-based subsidiary which offers US students a semester abroad program of study and travel based in Luxembourg. It was a pleasure for us to welcome this student group, tell them the story of Luxembourg and introduce them to the opportunity of an expat experience from a Luxembourg base. I sincerely thank Dr Stefanie Sheehan for bringing them to us!
Our feature interview this week is with ∞ Freelens, a relatively newly-established Luxembourg media production company which has been getting great start up support from the Ministry of Economy. Two passionate guys with considerable vision and drive making a success in Luxembourg. This really is an interesting company and project well worth your time to read about.
We hope you enjoy our recipe for this week and our other content as well. Please sign up and join us for the upcoming voting events and for the upcoming BARNES 10th Luxembourg Polo International tournament… you will be glad you did!
As Easter holidays are moving up fast, we will do a short break and have our next newsletter published on April 20th.
For all those not knowing what to do on Easter day, Restaurant Mamer Plage is proposing a very nice Easter menu worth discovering. Please click here to view the Easter menu.
With respect and my very best wishes,
Paul Schonenberg
Chairman and CEO
AMCHAM.lu