24 January ~ 7pm (Luxembourg)

Arendt & Medernach presents…
General Trends ~ EU & International Tax
Speakers:  Eric Fort & Phillipp Jost
Tax 2022: What to Expect
The partners of Arendt & Medernach are pleased to invite you to their annual Tax event which will take place as a series of webinars.
These webinars will address recent highlights and important developments in EU and international tax. Each webinar will be followed by a question and answer session.

In collaboration with: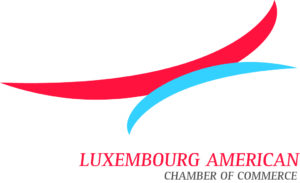 Purchase tickets
If a member invites and hosts non-members, the member has the option to purchase all of the tickets at the member fee price.
January 24, 2022
7:00 pm - 7:30 pm