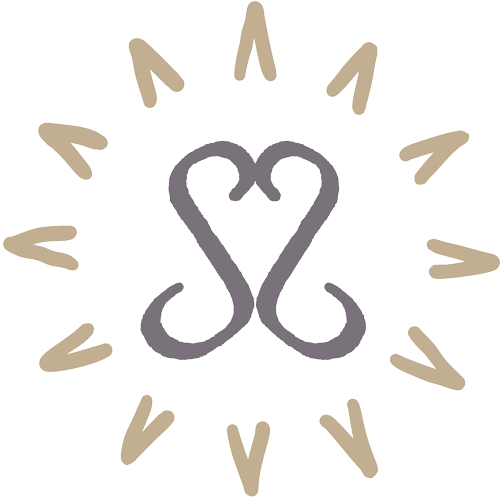 Available discount: 15%
https://servane.lu/
Maintaining your face through massage as you would maintain your body allows you to keep your skin and facial muscles toned.
Skintao facial massage is derived from Kobido massage. It is an art that has been passed down from master to disciple for over five hundred years in Japan. The techniques used for these massages are extremely precise and consist of draining the toxins from the face, toning and reshaping its contours, limiting the appearance of wrinkles and stimulating the meridian points.
It is also, and above all, a moment of deep relaxation, the discovery of subtle and pleasant sensations on a very exposed area whose state of tension we do not always suspect.
Locations
Servane
54, rue de la Foret, L-1534 Luxembourg
621 46 18 19