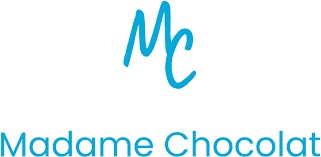 Available discount: 10%
https://madamechocolat.lu/
Madame Chocolat was created in June 2021 by Isabelle Alexander. After 20 excellent years in the finance industry, Isabelle decided in early 2021 to make a complete career change and pursue her passion. The goal is simple: to bring customers high quality chocolates, candies and other delicious products and create a sweet experience they will remember.
Creating Sweet Memories
Madame Chocolat wants to create sweet memories. Offering quality, with an emphasis on natural and healthy products that will keep customers coming back for more. We hope you enjoy and look forward to welcoming you to our Liberty Avenue boutique and will soon be able to order via our website.
The chocolate
Isabelle has selected two artisanal chocolate makers for two very distinct products: the traditional chocolates and the sugar-free chocolates:The traditional chocolates: they are made by Stephen van Hecke. A 4th generation chocolatier whose main objective is to deliver the best chocolates.
Everything is handmade and all ingredients are natural, without additives or preservatives.Sugar free chocolates: the world is changing, so is what we eat and drink.
Creating healthier alternatives is a must and it was Isabelle's goal to find the best of its kind. Sugar free only exists if it is artificially made.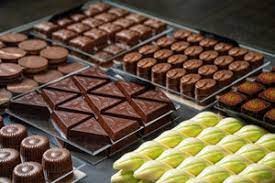 Locations
Madame Chocolate
4a Av. de la Liberté, L-1930 Luxembourg
661 828 262