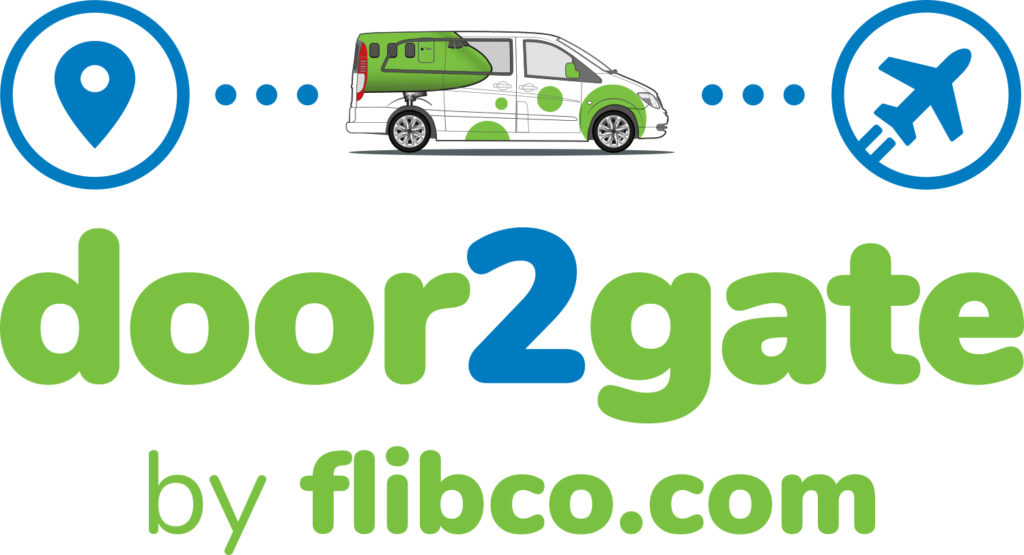 Minimum discount available: 8%
https://www.flibco.com/en/taxi-shuttle-luxembourg-airport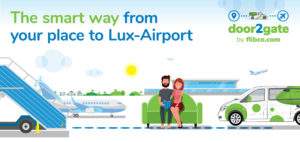 "Door2Gate by Flibco.com is a smarter way to get to Lux Airport.
The Door2Gate shuttles pick you up wherever you are and drop you off at the airport at the desired time. Ensured to be punctual, you can relax and focus on the fun to be had.
Share a shuttle or keep it private, the choice is yours. Shared drive allows you to travel with other passengers going the same way even cheaper and greener, releasing less CO2 than private cars and generating less traffic. Just sit back and relax.
With Door2Gate, travel worry-free.
More information here: https://www.flibco.com/en/taxi-shuttle-luxembourg-airport