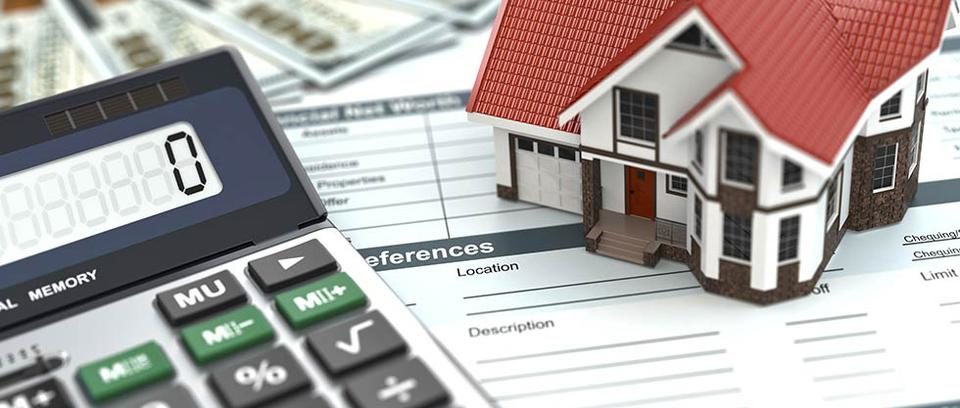 Well-known real estate lawyer Mario Di Stefano will share with the audience his knowledge of the real estate market.
Mario Di Stefano is a founding partner of the Luxembourg law firm of DSM Avocats à la Cour. He started his legal practice in 1996 after several years as in house counsel and managing director of a trust company. He is admitted to the bars of Luxembourg and Frankfurt, Germany. His main areas of practice include corporate, commercial and M&A, real estate, contract law, tax, and labor and employment law. He acts in both transactional as well as dispute resolution matters. Mario has served on the ALFA , American Law Firm Association board of directors from 2005 to 2008.
12.00 – 12.20 Registration and networking
12.20 –  13.10 Lunch
13.15 – 13.45 Presentation
13.45 – 14.00 Q & A
Thank you for joining us.
The cost of the luncheon is 50.00 EUR for members and 60 euros for non-members. A no-show policy will be enforced – that is, if you register but do not attend, there will be a penalty charge for the total amount. If your plans change and you cannot attend, please cancel before 12:00 (noon) the Friday before the luncheon, or you may have a colleague attend in your place. Thank you in advance for your understanding.
Purchase tickets
If a member invites and hosts non-members, the member has the option to purchase all of the tickets at the member fee price.
February 25, 2019
12:00 pm - 2:30 pm
Location
Address:
12 Rue Jean Engling
,
Luxembourg
,
1466
,
Luxembourg